Danish power – Montenegro third Balkan team to go home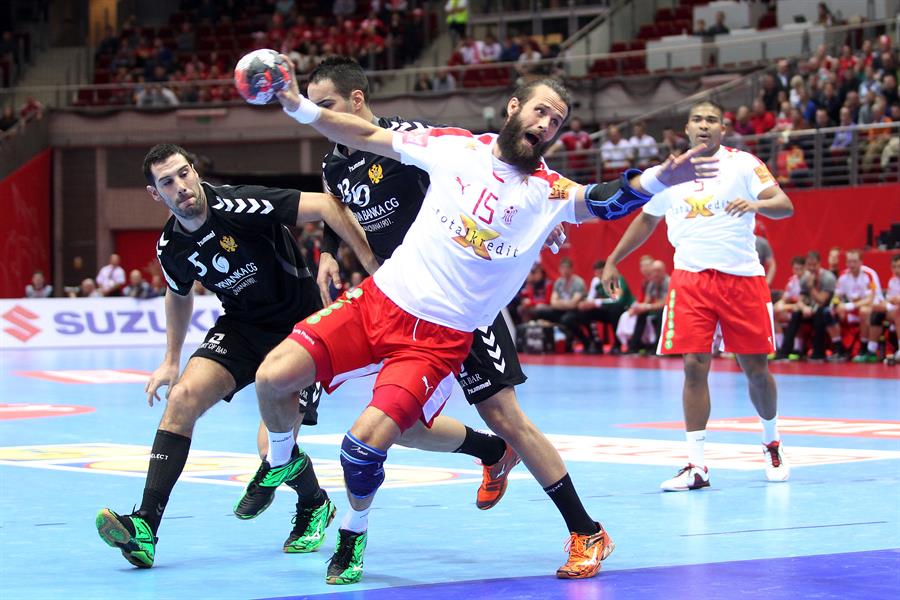 Denmark with four points will start in Main Round, Russia will have two, Hungary 0, while Montenegro ended the Men's EHF EURO 2016 as only team without any single points – on 16th place.
Russia beat Montenegro 28:21 (14:9) in the decisive battle  in which Balkan team had certain calculation with +3 win or higher.
Denmark routinely outplayed Hungary 30:22.
PHOTO: EHF-EURO.COM