Aufwiedersehen Slovenia – Spain with four points at Main Round!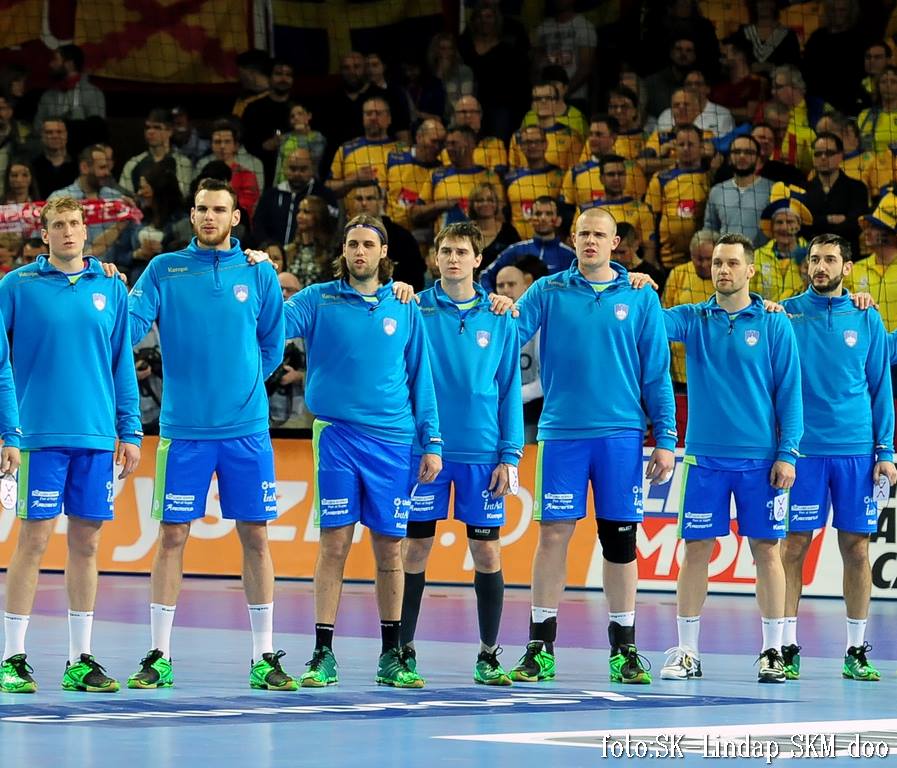 "Group of death" in Wroclaw ended with poor performance of Slovenia, who will have to leave Poland after the Men's EHF EURO 2016 Preliminary Round. Germany were on the higher level in the decisive match 25:21 (12:10), in which Bombač, Zorman and Co. didn't looked like guys who had Spain in their hands two days ago.
In the second match of the Day, Spain beat Sweden 24:22 to take four points for the Main Round. Manolo Cadenas guys are now very close to the semi-final.
STANDINGS:
Spain 5
Germany 4
Sweden 2
Slovenia 1