The end of HSV Handball story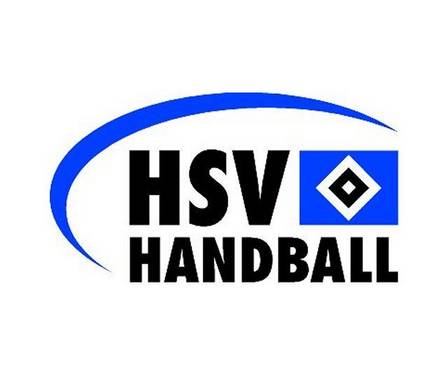 After 14 years of TOP handball in the second biggest German city of Hamburg, the successful story of HSV Handball coming to the end. Financial deficit is about 2.000.000 EUR, what is impossible to cover in the upcoming period, which means that HSV Handball lose licence for playing in DKB Bundesliga, but also won't be able to apply for the licence in the first or second Bundesliga for the season 2016/2017.
All the players are free, and some of them already found new teams- Adrian Pfahl (Frisch Auf Göppingen), Jens Vortmann (SCDHfK Leipzig), Ilija Brozovic (THW Kiel) and Johannes Bitter (TVB Stuttgart), while Hans Lindberg is on Fucshe Berlin target.
HSVHandball won DKB Bundesliga title in 2011, EHF Champions League trophy in 2013, DHB Cup in 2006 and 2010 and Cup Winners Cup in 2007.