Swiss Handball Federation and Rolf Brack to part ways in June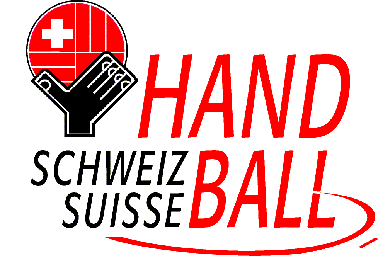 Swiss Handball Federation won't extend deal with current NT coach Dr. Rolf Brack. Former HBW Balingen coach overtook Swiss team with the aim to, finally, qualify for the some big event, but in both cases, Men's EHF EURO 2016 and World Championship 2017, stayed far away for the talented team in which the biggest star is Rhein Neckar Lowen playmaker – Andy Schmidt.
Who will be the new coach since next June still is unknown, but it is clear that Swiss handball needs some magician to become competitive in the near future on European level.