Rolf Brack one year more at Frisch Auf Goppingen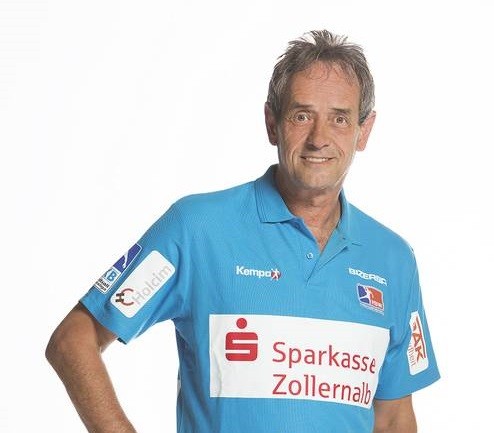 The German team Frisch Auf Goppingen extended contract with current coach Rolf Brack for one more year. Ex-Balingen coach for many years, but also Swiss national team head-coach, will stay in Goppingen until the end of season 2018/2019.
Brack came to Goppingen after Round 5 of current season, when Swedish coach Magnus Andersson lost his job.