3 GOLD & ONE SILVER: 1998 the best French generation ever!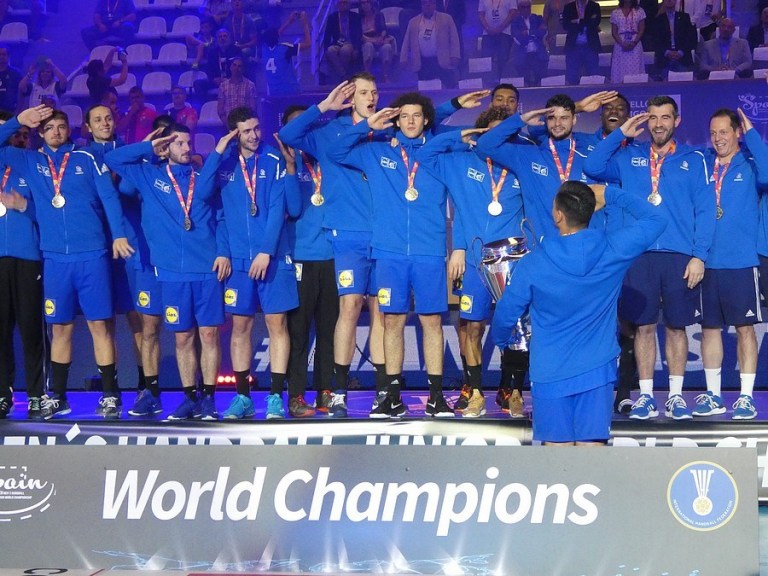 Generation 1998 of the French handball is the best ever according to fantastic results in younger categories.
The team of Yoann Delattre made an amazing series of results between 2016 and 2019, with three gold medals and silver at Men's U20 EHF EURO 2018, when they lost against host Slovenia at the final.
This is something which hasn't been seen by anyone before. Generation of Prandi, Gaudin, Kiefer, Villeminot, is the first ever who won "double" – the Youth and Junior world championship.
It looks that some new guys coming to extend fantastic series of results of Karabatic generation…