Mediteraneo
HBC Nantes secure EHF Champions League 2022/2023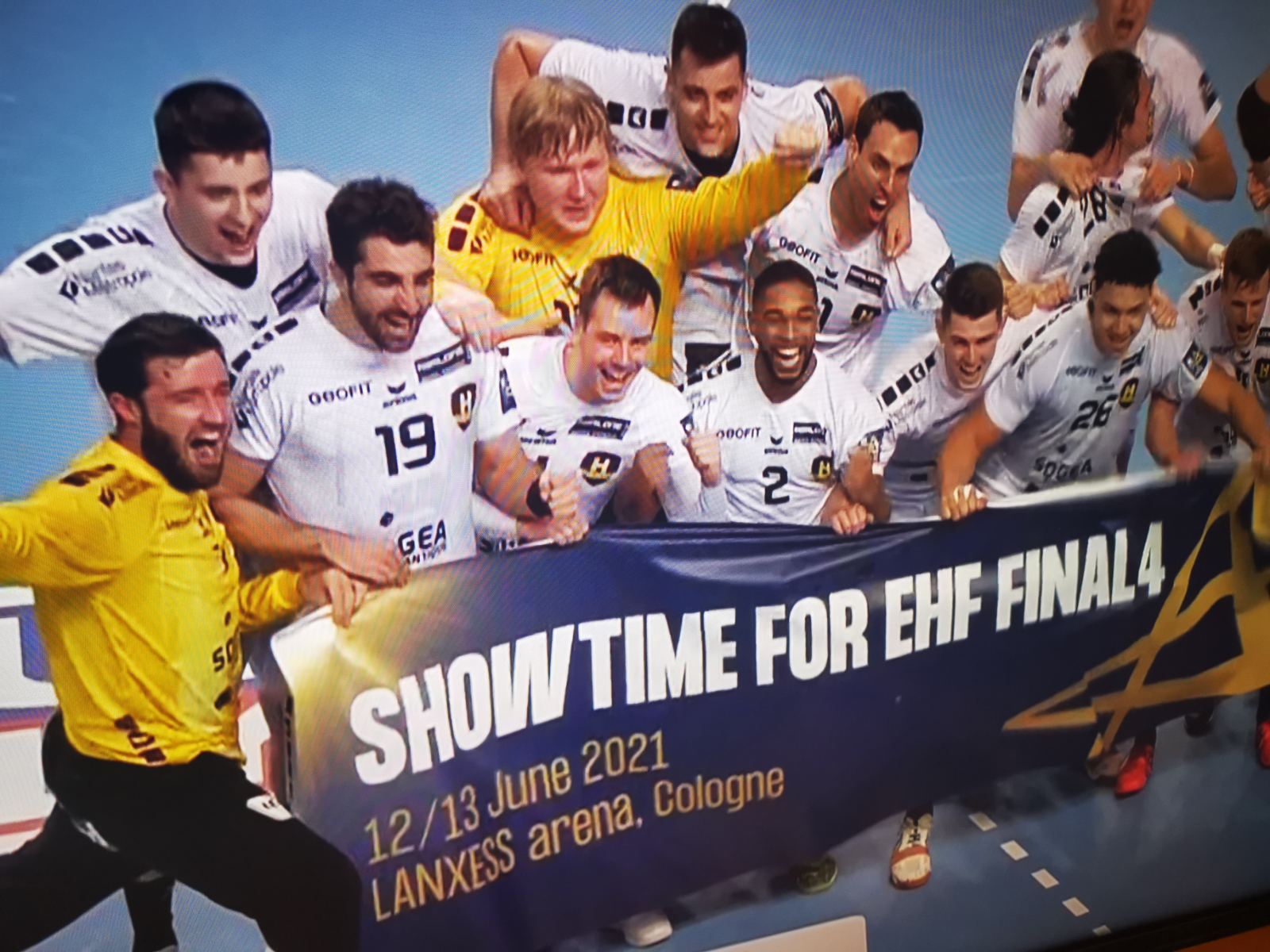 PSG Handball going for a historical season with 100% score from 30 matches, while HBC Nantes celebrating comeback to the EHF Champions League from position No.2. It is almost for sure that France will get "wild-card" for their vice-champions and that will be team from XXL Arena who beat Nancy 32:24 in away match to ensure second place before the last match of the season – at home against Toulouse.
Aix are now three points behind.
Team from Nantes had a lot of success in the European elite competition. They played at the final in 2018, while Raul Entrerrios led his team to the Final4 (4th place) in 2021).
STANDING:
1.

Paris SG

29
29
0
0
1065:838
58
2.

Nantes

29
23
1
5
933:800
47
3.

Aix

29
21
2
6
867:804
44
4.

Montpellier

29
19
1
9
899:826
39
5.

Chambery Savoie

29
18
1
10
870:832
37
6.

Nimes

29
15
4
10
864:844
34
7.

Toulouse

29
14
4
11
857:859
32
8.

St. Raphael

29
14
3
12
877:874
31
9.

Cesson Rennes-Metropole

29
11
3
15
793:832
25
10.

Creteil

29
9
3
17
860:894
21
11.

Dunkerque

29
10
0
19
768:834
20
12.

Chartres

29
9
2
18
853:914
20
13.

Limoges

29
8
2
19
849:913
18
14.

Istres

29
5
5
19
807:892
15
15.

Saran

29
6
0
23
768:867
12
16.

Nancy

29
5
1
23
802:909
11