EHF
CZECH DYNAMITE! Marketa Jerabkova is the name!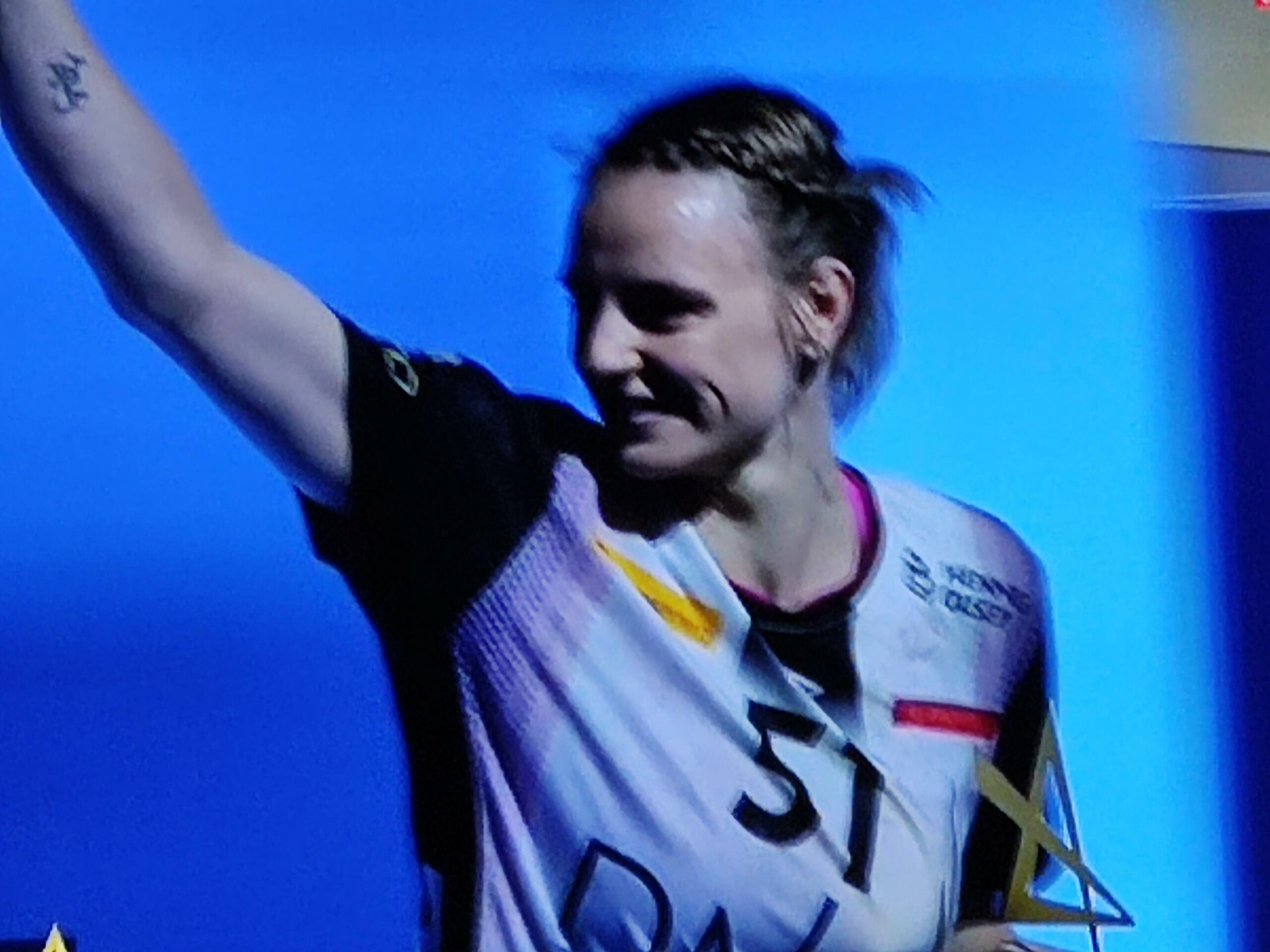 Her brother is hockey star and Stanley Cup winner Jakub Jerabek and she is the lady No.1 in the world of the handball in the moment! Marketa Jerabkova!
There is no such an example in the recent history of the Women's EHF Champions League that some of the girls played such an amazing first season with outstanding Final4 tournament to deserve MVP title at the end. The 26-years old powerful Czech left back came to Norwegian superteam Vipers Kristiansand from German Thuringer in summer 2021 as non-experienced EHF CL player, but that had no influence on her game alongside names like Isabelle Gullden or Nora Mork.
Jerabkova has been superb in two games at MVM Dome in Budapest, firstly with 12 goals against Metz and than 7 against Gyori Audi ETO KC at the big final.
Marketa netted 74 goals in his first EHF Champions League season. She has contract with Vipers until summer 2023.
Jerabkova's career:
Senior clubs
Years
Team

2014–2018

DHK Baník Most

2018–2020

Érd NK

2020–2021

Thüringer HC

2021–

Vipers Kristiansand