32.271 vote for the WORLD YOUNG HANDBALL PLAYER 2014/2015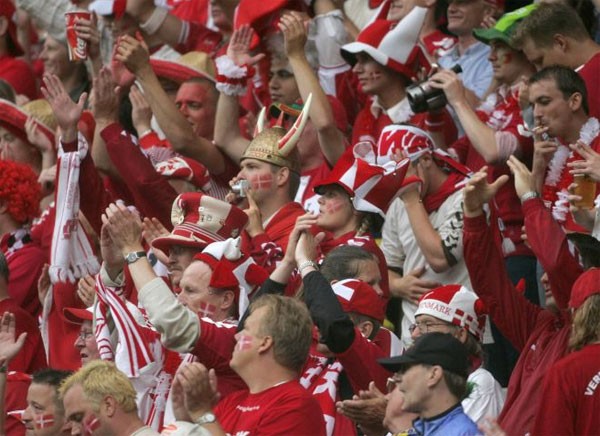 Here is the explanation of the Voting process for the World's Best Young Player 2014/2015. Handball-Planet.com made the Jury consisted of the handball specialized journalists from eight countries, while the last member were fans. All the Jury members gave the three names per position with 3, 2 and 1 point, while the fans' opinion was calculated different with 7, 5, 3 and 1 point per position.
Player with the biggest support fron the fans – Paul Drux (2,159) got 10 points!
WORLD YOUNG GOALKEEPER 2014/2015
Jonas Maier (36%, 1,234 Votes) 7
Sebastian Frandsen(31%, 1,070 Votes) 5
Tobias Thulin(18%, 607 Votes) 3
Nikola Portner (16%, 536 Votes) 1
Total Voters:3,447
WORLD YOUNG LEFT WING 2014/2015
Ives Kunkel (37%, 2,010 Votes)
Hampus Wanne (31%, 1,665 Votes)
Magnus Landin(23%, 1,250 Votes)
Rune Dahmke(9%, 482 Votes)
Total Voters:5,407
WORLD YOUNG LEFT BACK 2014/2015
Paul Drux(34%, 2,519 Votes)
Dan Emil Racotea (26%, 1,935 Votes)
Lasse Andersson(21%, 1,560 Votes)
Nikola Bilyk(18%, 1,312 Votes)
Total Voters:7,326
WORLD YOUNG PLAYMAKER 2014/2015
Tim Suton(29%, 1,663 Votes)
Sander Sagosen (25%, 1,429 Votes)
Joao Pedro Silva(24%, 1,393 Votes)
Jesper Konradsson(23%, 1,331 Votes)
Total Voters:5,816
WORLD YOUNG RIGHT BACK 2014/2015
Fabian Wiede(51%, 1,308 Votes)
Vladan Lipovina (25%, 633 Votes)
Sime Ivic(16%, 420 Votes)
Dimitrij Küttel(8%, 207 Votes)
Total Voters:2,568
WORLD YOUNG RIGHT WING 2014/2015
Bogdan Radivojevic(35%, 1,582 Votes)
Christian Jensen(34%, 1,544 Votes)
Blaz Janc(20%, 897 Votes)
Darko Djukic (10%, 460 Votes)
Total Voters:4,483
WORLD YOUNG LINE-PLAYER 2014/2015
Simon Hald(43%, 1,400 Votes)
Mijajlo Marsenic(24%, 782 Votes)
Blaz Blagotinsek (22%, 717 Votes)
Ignacio Plaza Jimenez(10%, 325 Votes)
Total Voters:3,224