VIDEO&POLL: What do you think about Gjeding-Hansen decision?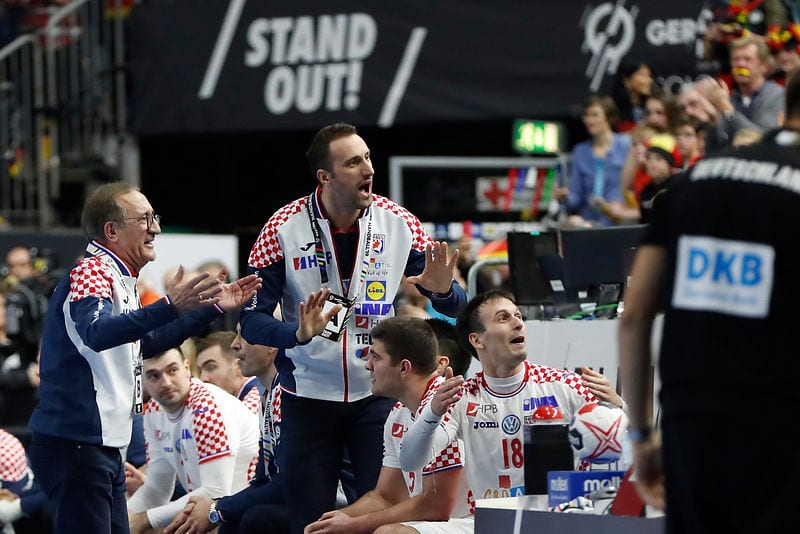 Did Martin Gjeding and Mads Hansen make a crucial mistake which directly influenced result in clash of titans at Lanxess Arena? Only 60 seconds before the end, Fabian Wiede felt the "earthquake" under his feet caused by Igor Karacic who made an attacking foul according to opinion of Danes.
What do you think about it?

Loading ...