EHF
BEST 8 OF MEN'S HANDBALL 2021: Wanne, Hansen, Gotfridsson, Mem, Gomez, Fabregas, Landin and Mollgaard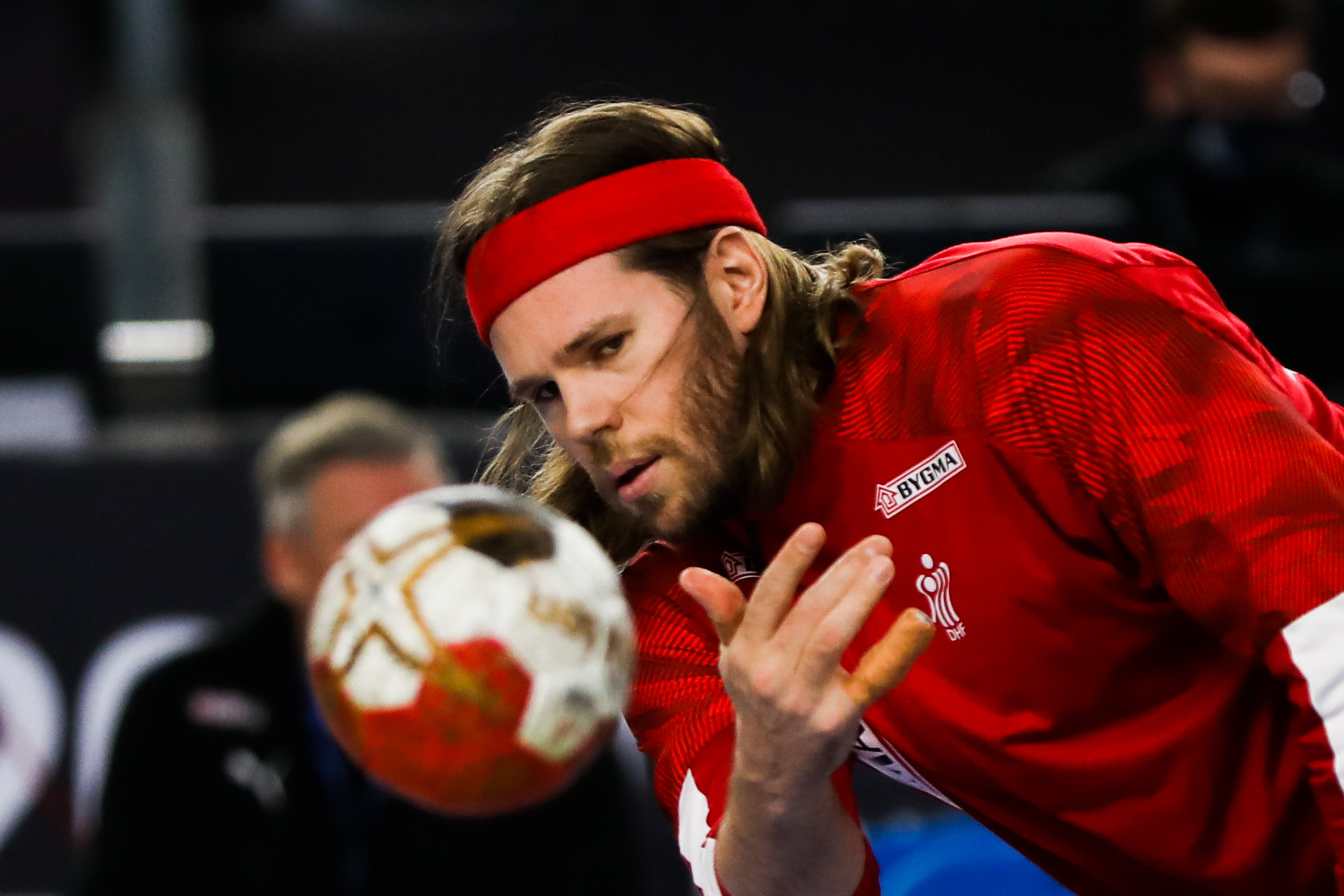 Here are the complete results of the Handball-Planet.com WORLD HANDBALL PLAYER 2021 Contest powered by Nexe Grupa. Niklas Landin has defended place at BEST 8 for the third year in a row!
Mikkel Hansen is WORLD HANDBALL PLAYER 2021, and here are the other members of the WORLD HANDBALL BEST 8 in 2021:

WORLD LEFT WING 2021: Hampus Wanne (SG Flensburg Handewitt – Sweden) 
WORLD LEFT BACK 2021: Mikkel Hansen (PSG Handball – Denmark) 
WORLD PLAYMAKER 2021: Jim Gottfridsson (SG Flensburg Handewitt– Sweden)
WORLD RIGHT BACK 2021: Dika Mem (Barcelona – France)
WORLD RIGHT WING 2021: Aleix Gomez (Barcelona – Spain)
WORLD LINE PLAYER 2021: Ludovic Fabregas (Barcelona – France)
WORLD GOALKEEPER 2021: Niklas Landin (THW Kiel – Denmark)
WORLD DEFENSIVE PLAYER 2021: Henrik Mollgaard (Aalborg Handbold – Denmark)
Three members of Barcelona members, two from SG Flensburg Handewitt, one player of PSG Handball, Aalborg and THW Kiel. Three Danes, two French players, one each from Sweden, Croatia and Spain.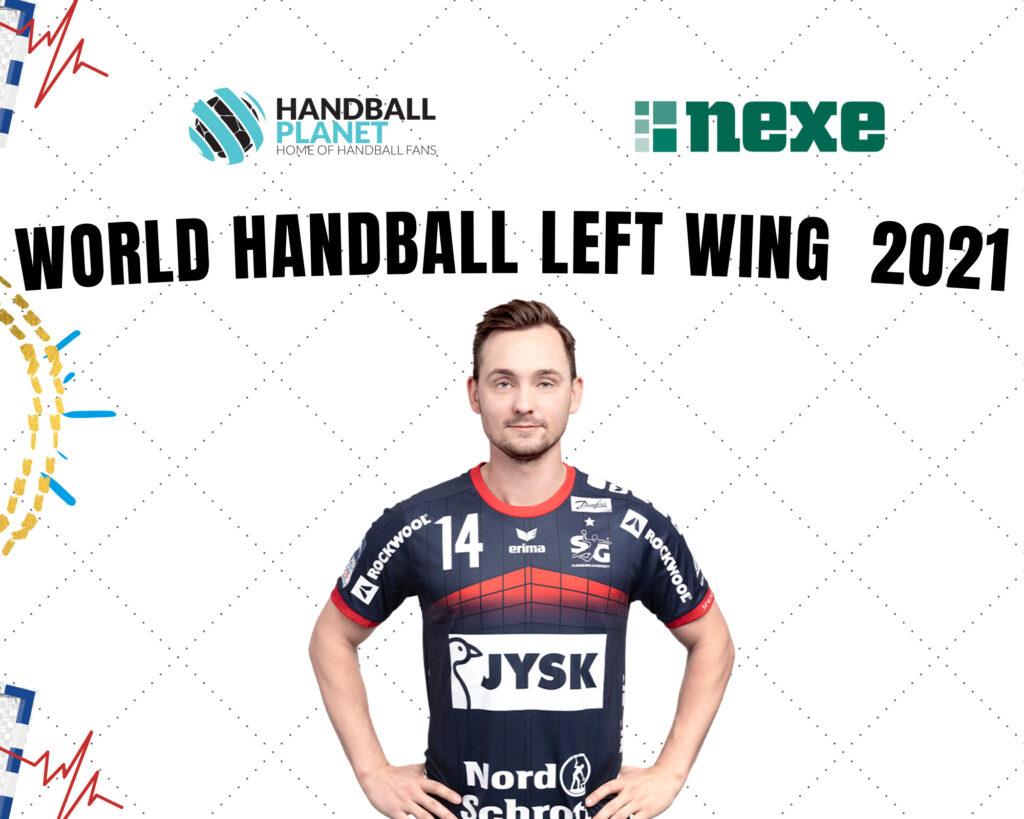 LEFT WING (cumulative votes – journalist and fans):
1. Hampus Wanne (SG Flensburg Handewitt – Norway) 36
2. Dylan Nahi (Lomza Vive Kielce – Poland) 16
3. Hugo Descat (Montpellier Handball – France) 16
4. Valero Rivera (HBC Nantes – Spain) 6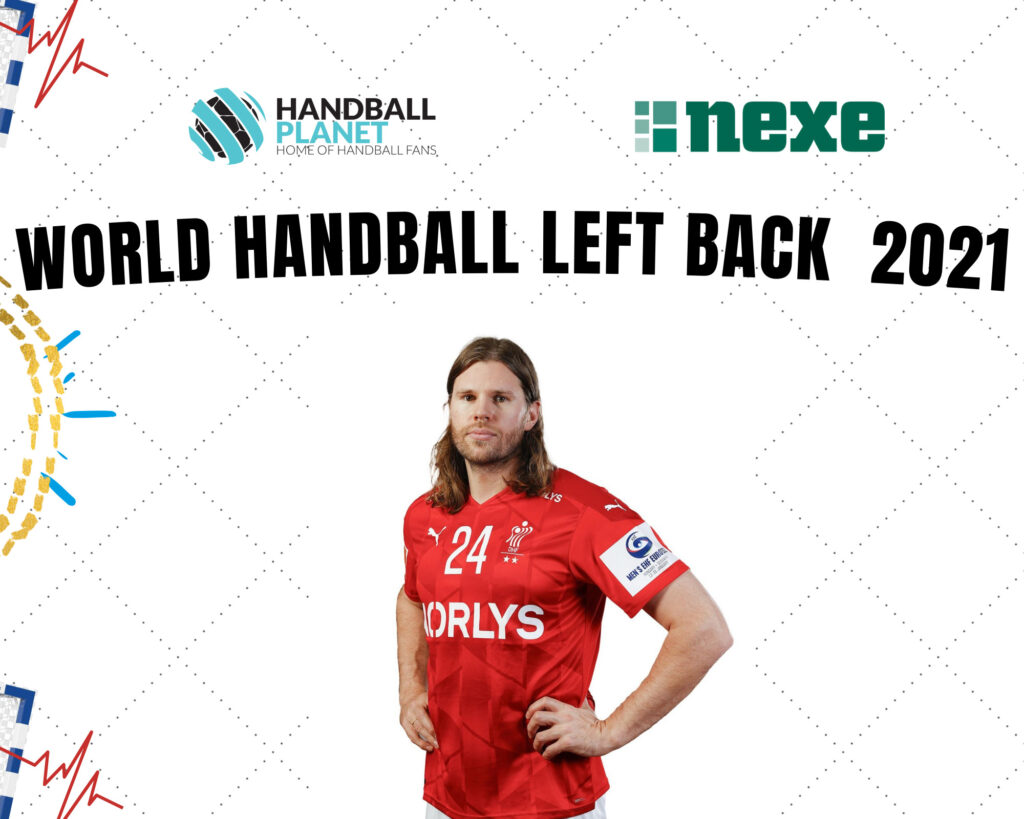 LEFT BACK:
1. Mikkel Hansen (PSG Handball – Denmark) 48
2. Sander Sagosen (THW Kiel – Norway) 30
3. Jonathan Carlsbogard (TBV Lemgo – Sweden) 7
Timothey N'Guessan (Barca – France) 7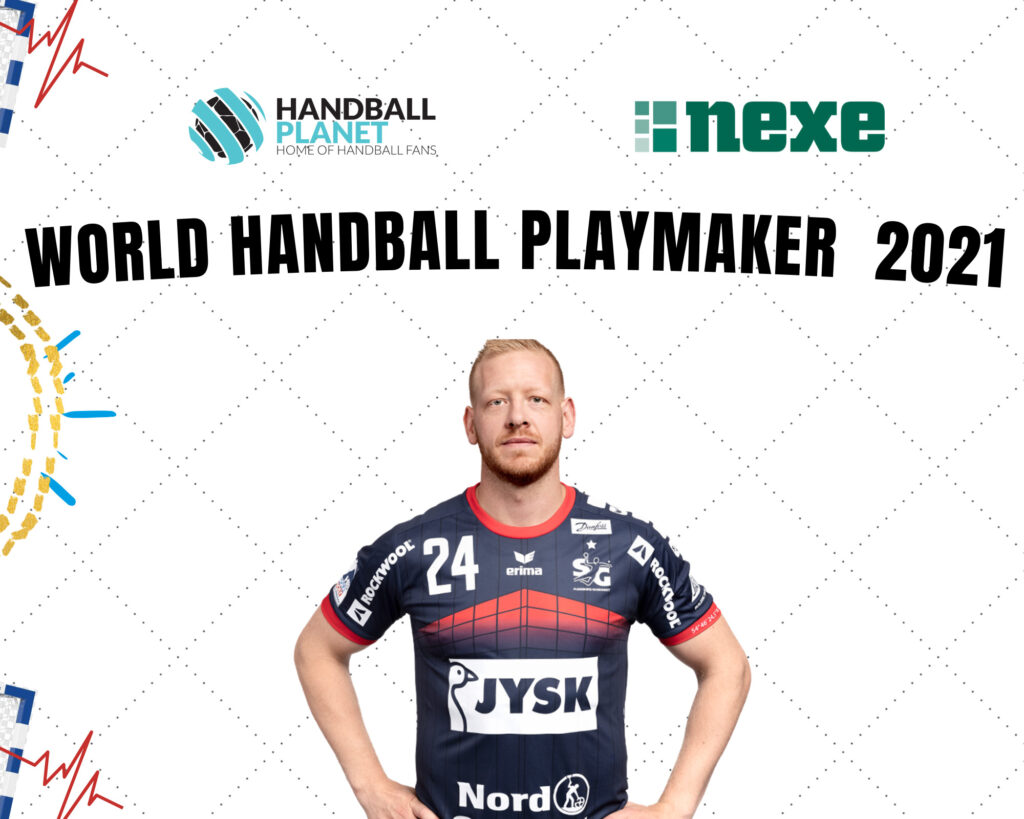 PLAYMAKER:
1. Jim Gottfridsson (SG Flensburg Handewitt – Sweden) 31
2. Felix Claar (Aalborg Handbold – Sweden) 19
3. Luka Cindric (Barca – Croatia) 14
4. Raul Entrerrios (Barca ex – Spain) 10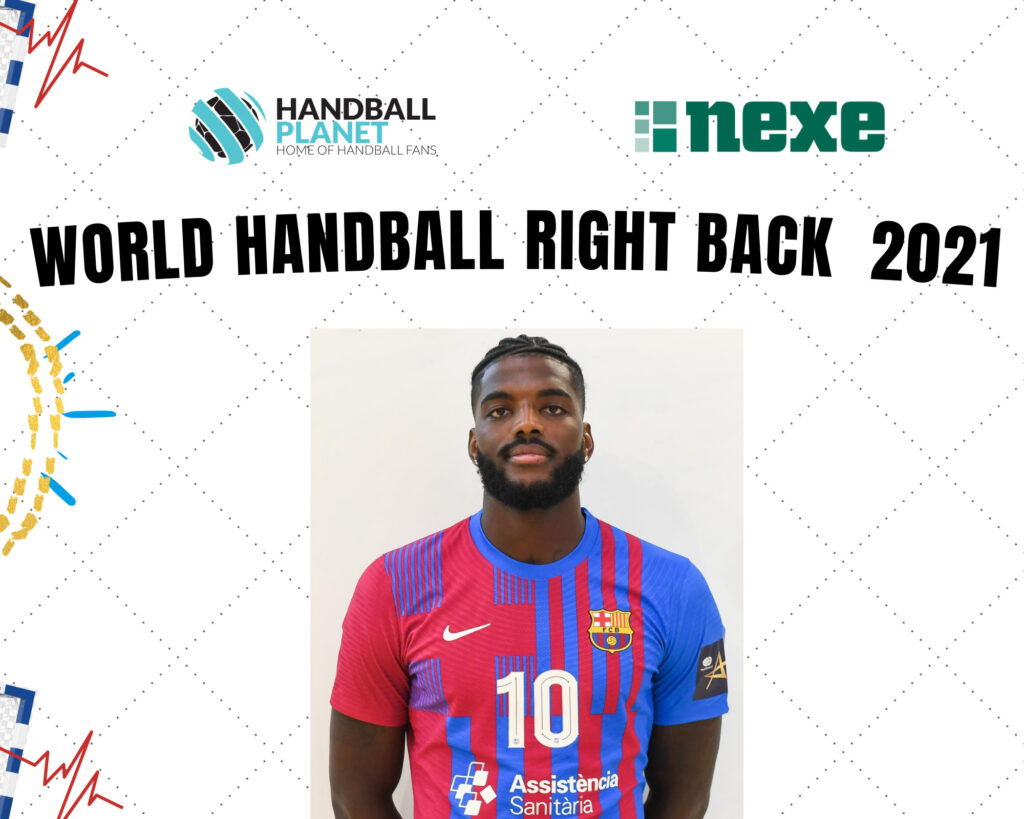 RIGHT BACK:
1. Dika Mem (Barca – France) 38
2. Mathias Gidsel (GOG Handbold – Denmark) 36
3. Alex Dujshebaev (Lomza Vive Kielce – Spain) 24
4. Omar Yahia (Telekom Veszprem – Egypt) 3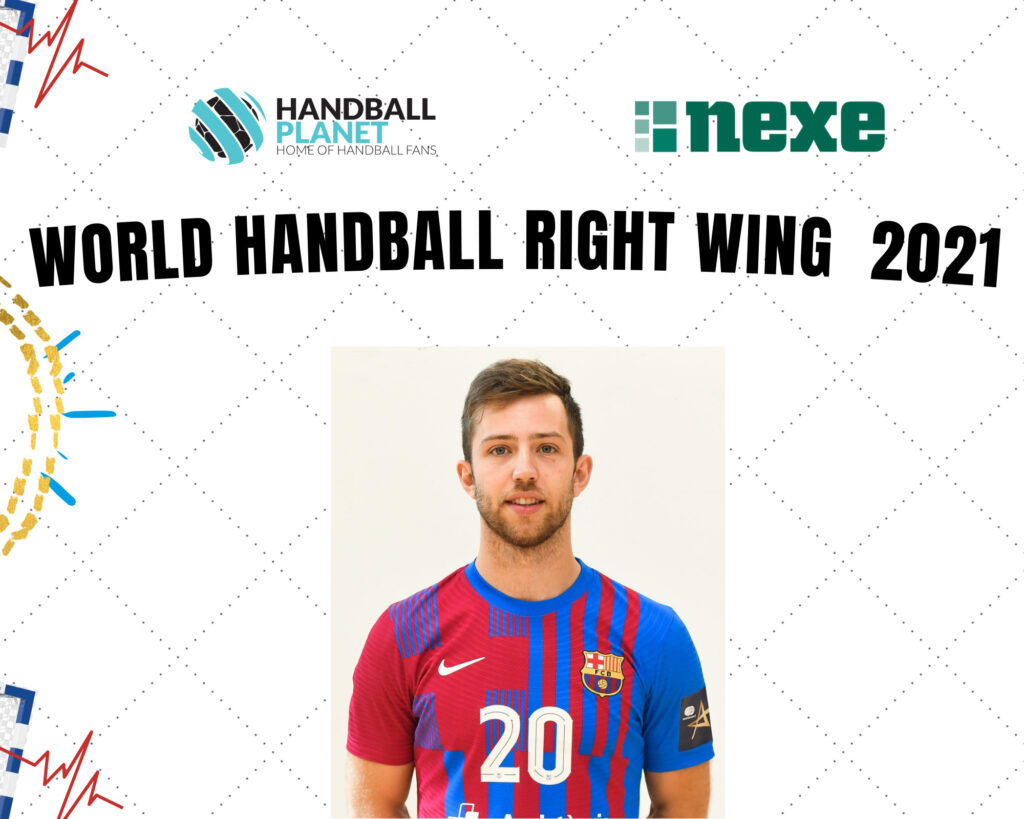 RIGHT WING:
1. Aleix Gomez Abello (Barca – Spain) 39
2. Niklas Ekberg (THW Kiel – Sweden) 18
3. Mikita Vailupau (Meshkov Brest – Belarus) 12
4. Blaz Janc (Barca – Slovenia) 6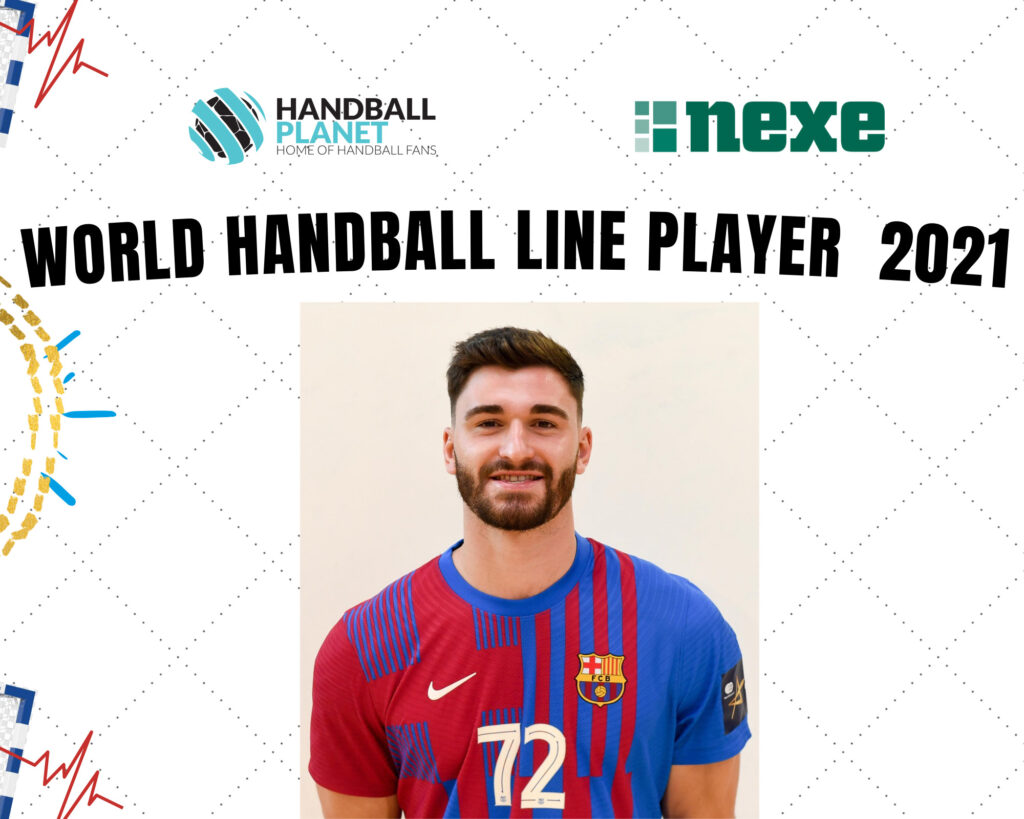 LINE PLAYER:
1. Ludovic Fabregas (Barca – France) 34
2. Bence Banhidi (MOL Pick Szeged – Hungary) 23
3. Magnus Saugstrup (SC Magdeburg – Denmark) 15
4. Magnus Gullerud (SC Magdeburg – Norway) 4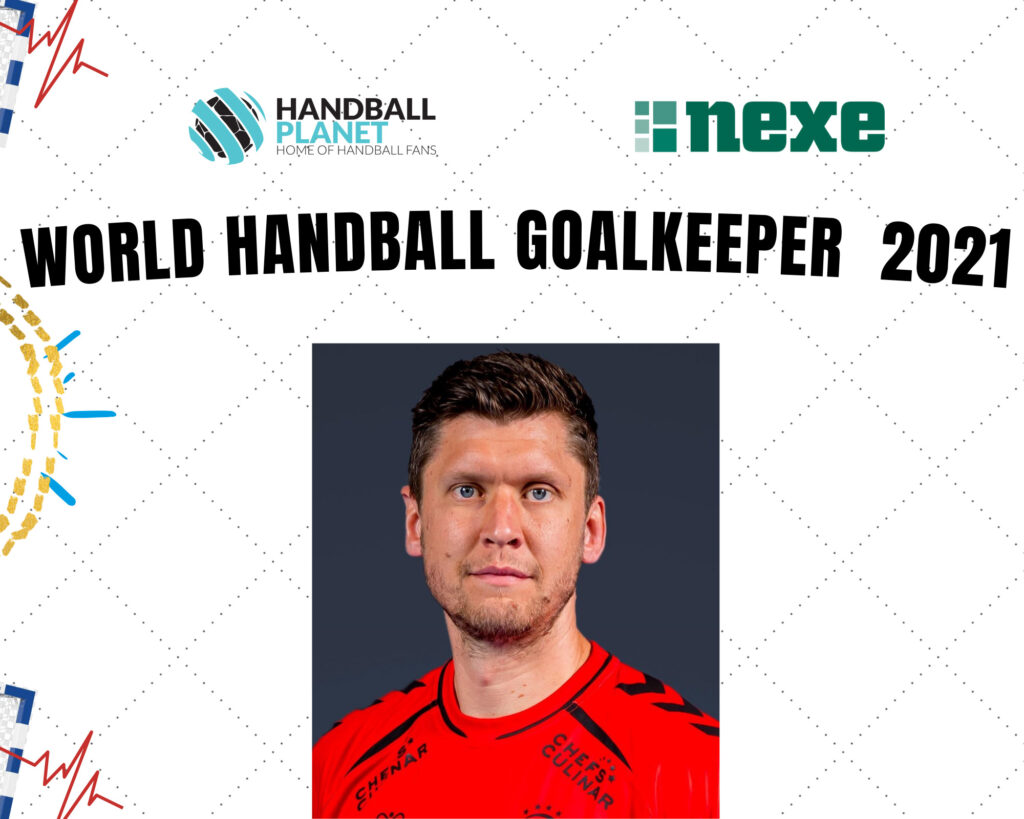 GOALKEEPER:
1. Niklas Landin (THW Kiel – Denmark) 33
2. Gonzalo Perez de Vargas (Barca – Spain) 27
3. Benjamin Buric (SG Flensburg Handewitt – Bosnia and Herzegovina) 21
4. Vincent Gerrard (PSG Handball – France) 7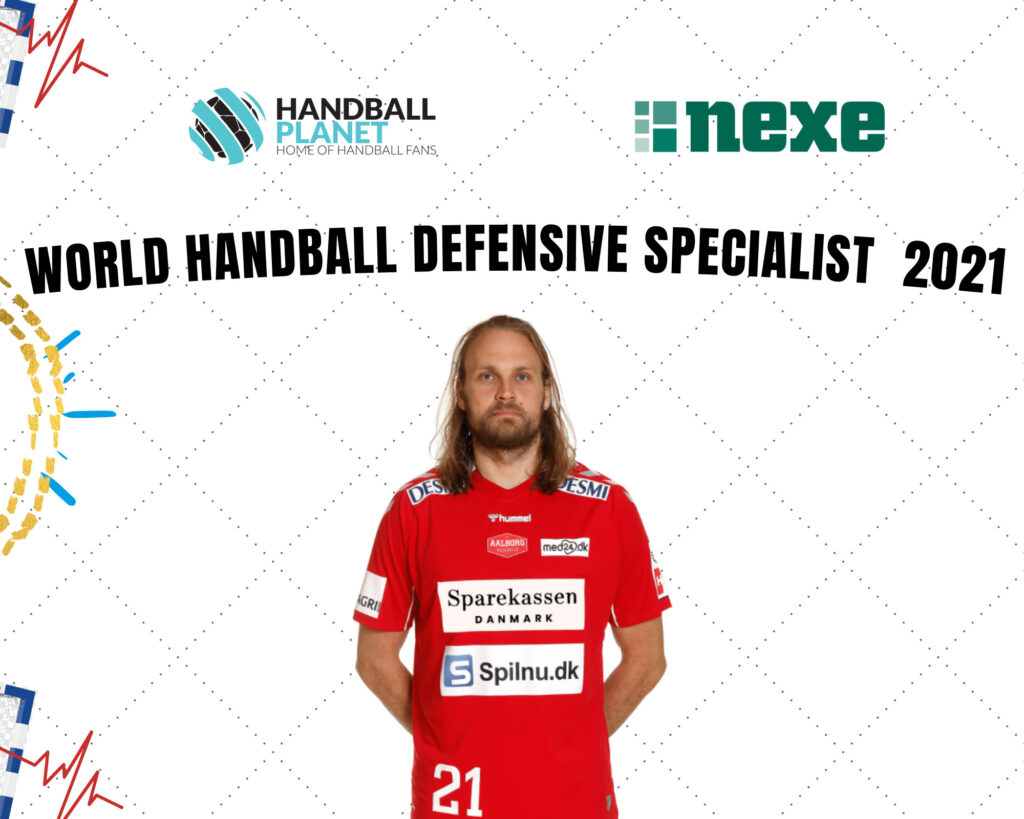 DEFENSIVE PLAYER:
1. Henrik Mollgaard (Aalborg Handbold – Denmark) 28
2. Thiagus Petrus (Barca – Brazil) 25
3. Hendrik Pekeler (THW Kiel – Germany) 12
4. Luka Karabatic (PSG Handball – France) 8