Balkan
Constantin Din is the new Romanian Handball Federation president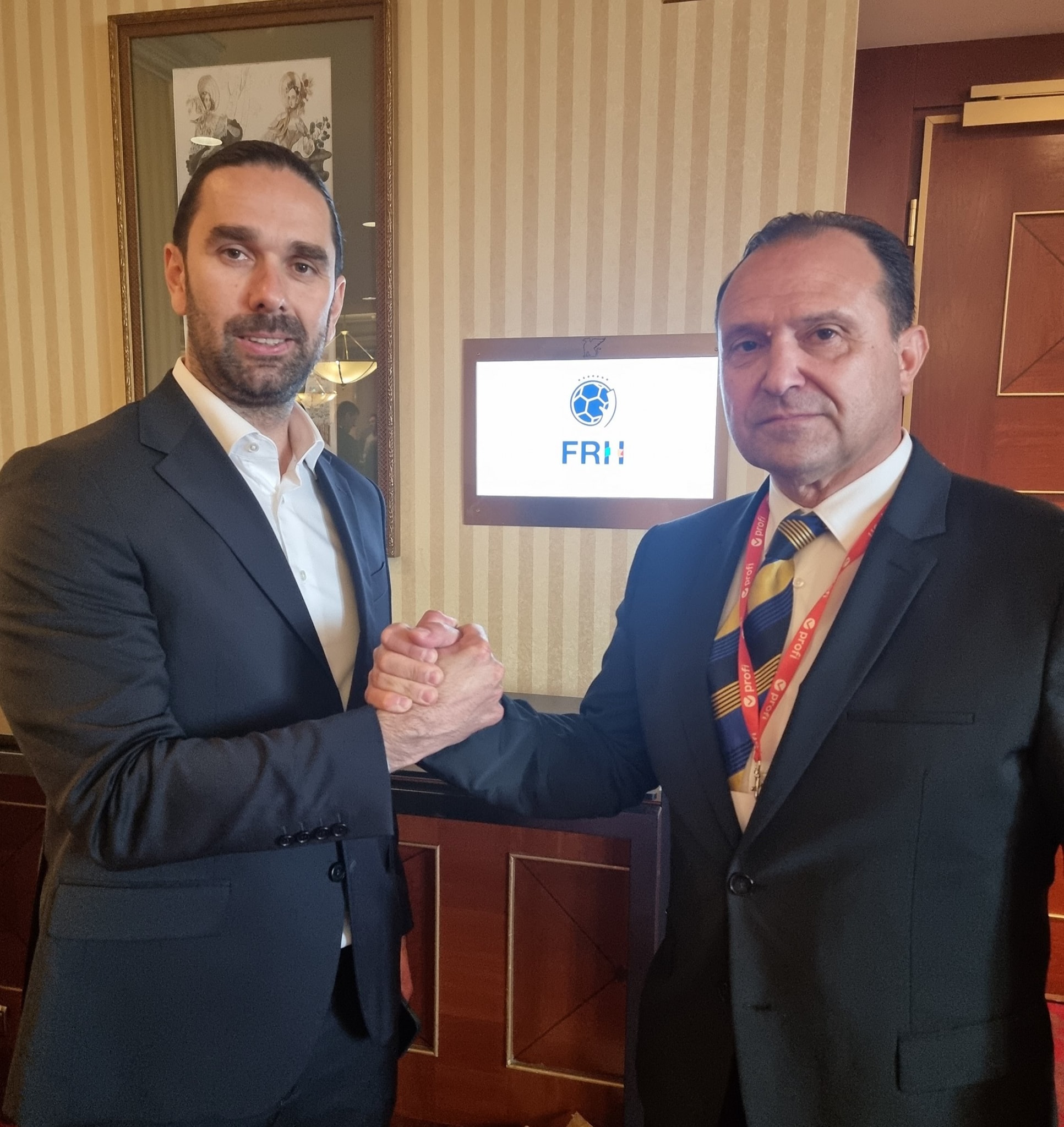 Former IHF referee Constantin Din is the new president of the Romanian Handball Federation. He beat Alexandru Dedu, who was leading Romanian handball in the last eight years.
Two more candidates were in the run Maximilian Gavrilă and Bogdan Voina.
Alexandru Dedu, the incumbent president, obtained 79 votes, being overtaken by Constantin Din, who received 95. Bogdan Voina is satisfied with 48 votes and leaves the race, while Maximilian Gavrilă received only one vote.
In the second round of voting, Din win majority of votes supported by Bogdan Voina.
Cristina Vărzaru and Sorin Dinu were running for vice president. Dinu is the new vice-president.
PHOTO: Bogdan Voina profile