EHF
"Hidden derby in Croatia" – Who turn off the cameras in Zagreb?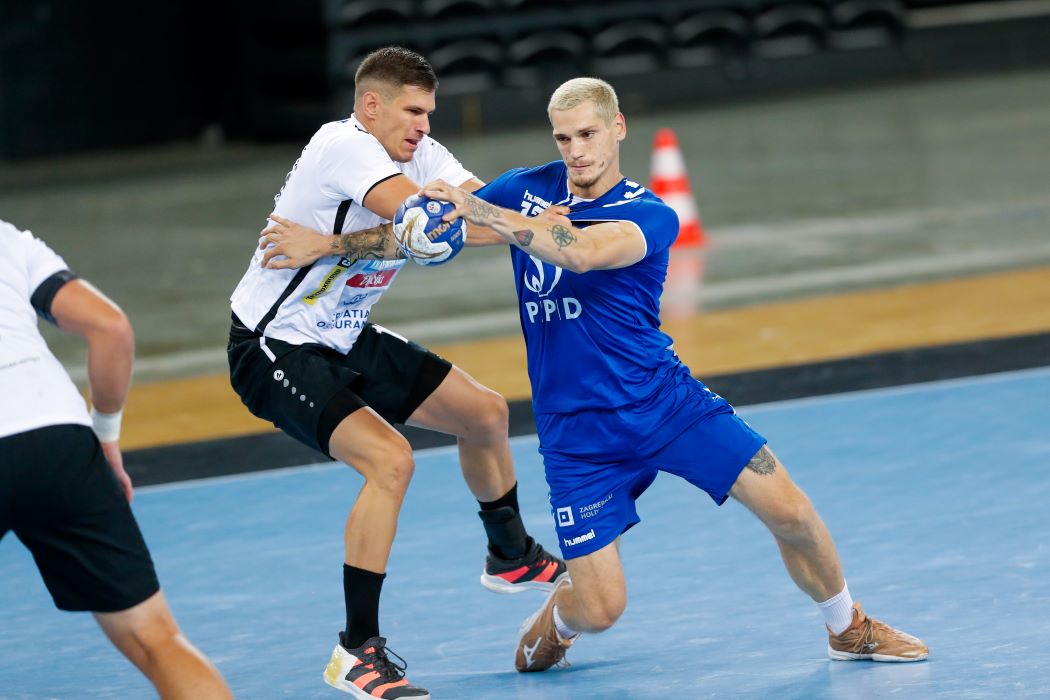 The most interesting finish of the season in Croatia handball in the last 20 years – match between eternal (since 1992) champions RK PPD Zagreb and European hit, EHF European League Final4 contender RK Nexe, will be played behind curtains!
Neither TV coverage or live-streaming will be allowed for the most important match of the season, which Zagreb will play in front of 700 fans in the smallest hall "Kutija sibica" of the Croatian capital.
"How, why?", is the question which media put on the table of TV rights holder, which representative explained that no one from TV stations didn't buy it, while RK PPD Zagreb and RK Nexe (both interested) don't have rights and technological resources to do the live-streaming.
However, all matches during the season were live-streamed on Croatian Handball Federation Youtube platform. All, expect the most important one!?
https://www.youtube.com/c/HRSmediacentar
Croatian Handball Federation didn't make any statement about the match which will be played on Saturday, 18.00.