Germany
Nikolej Krickau to overtake SG FLensburg Handewitt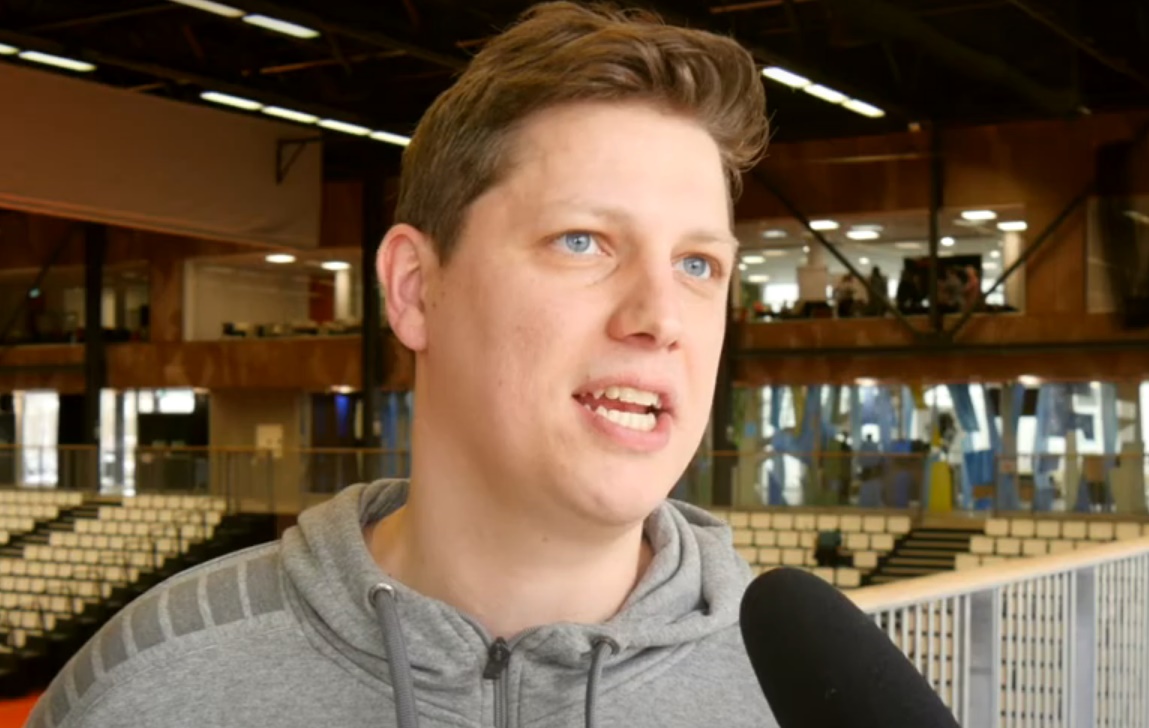 According to TV2.dk, SG FLensburg Handewitt have found the solution for the coaching position for upcoming 2023/2024 season.
Nicolej Krickau will leave Danish champions GOG in order to take a first international step in his career.
Before Krickau, two Danish promising players from GOG have signed for SG FLensburg Handewitt – Simon Pytlick and Lukas Jørgensen.