Accambray sent Spain home – France plays for the Final!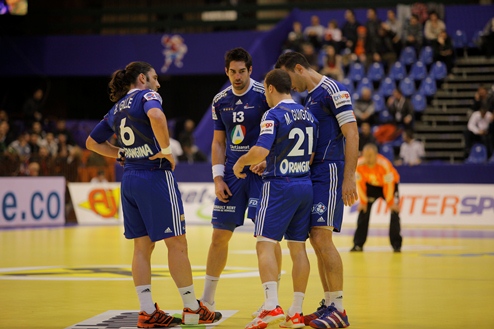 What a day in London! After epic win of Hungary against Iceland, William Accambray scored a "winning goal" for France in the last second of fantastic clash agains Spain 23:22 (9:12). France had problems in the first-half, had -5 – 6:1 after 16 minutes, but things has changed with fantastic role of William Accambray, who scored 7 goals in second half and was the "key player" of Claude Onesta's team.
Now, France are waiting winner of match between Croatia and Tunisia for the Final.