ADIOS VARDAR: Raul Gonzales to overtake PSG Handball!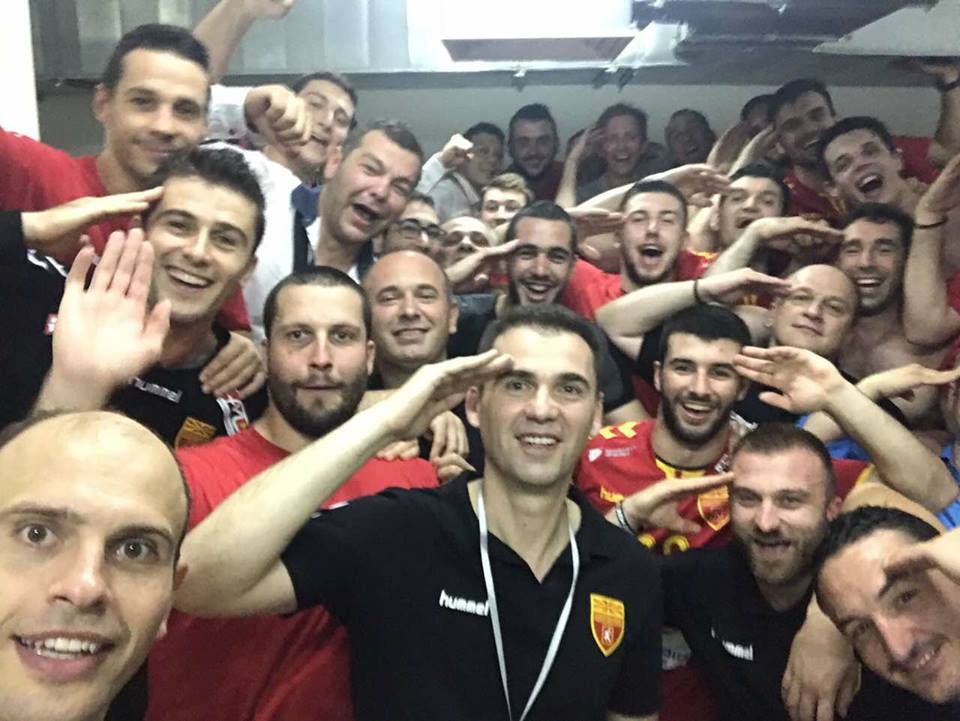 Spanish coach Raul Gonzales will overtake PSG Handball from the hands of Zvonimir Noka Serdarusic in summer 2018. The French champions sponsors from Qatar gave a "green light" for the deal with one of the most succesful European coaches, currently on the TOP of VELUX EHF Champions League with RK Vardar Skopje. It is expected that French champions confirm this information soon.
Work in RK Vardar Skopje together with his assistant David Davis is first international experience and first job in role of head-coach for Gonzales, who gained a lot of experience as assistant of Talant Dujshebaev in golden years of BM Ciudad Real and BM Atletico Madrid.
Gonzales came to Skopje in 2013. This news was firstly published by Macedonian website Ekipa.
RK Vardar Skopje will dramatically change the roster at the end of Gonzales' era…