Germany
Ales Pajovic to stay on helm of Austrian national team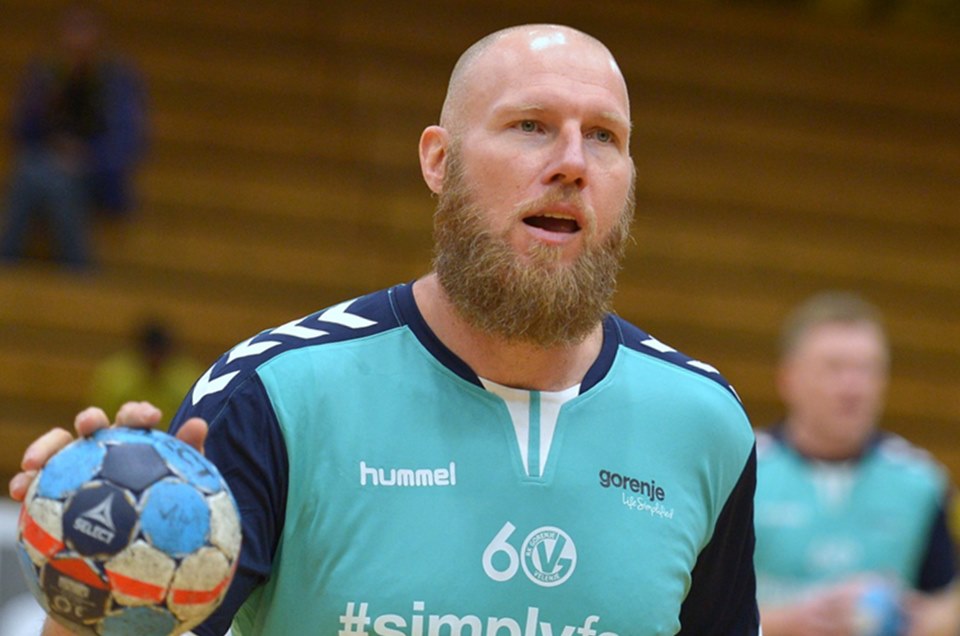 Austria will have continuity with Slovenian coach Ales Pajovic on the position of national team head-coach.
Contract with legendary defensive specialist and left back is extended until 2025 after Austria qualified for the Men's EHF EURO 2024.
He took over the national team in 2019 and led them to a historic eighth place at their home EHF EURO 2020. The Slovenian led the Austrian national team in 44 international matches (22 wins, 21 losses, 1 draw). 
— I am very pleased with the development of the team over the past four years. We have a great atmosphere in the national team, the guys are ready to learn and progress from training camp to training camp. We showed this last week as well. The guys are a lot of fun to work with and I'm happy and grateful that the Austrian association continues to trust me. There was no doubt for me that I would like to continue working with the national team and contribute to the development of handball in Austria. That is why in the future I will be more involved in the work of clubs, academies, youth teams and coaching, " said Pajović.