EHF
Simon Pytlick und Lukas Jorgensen to join SG Flensburg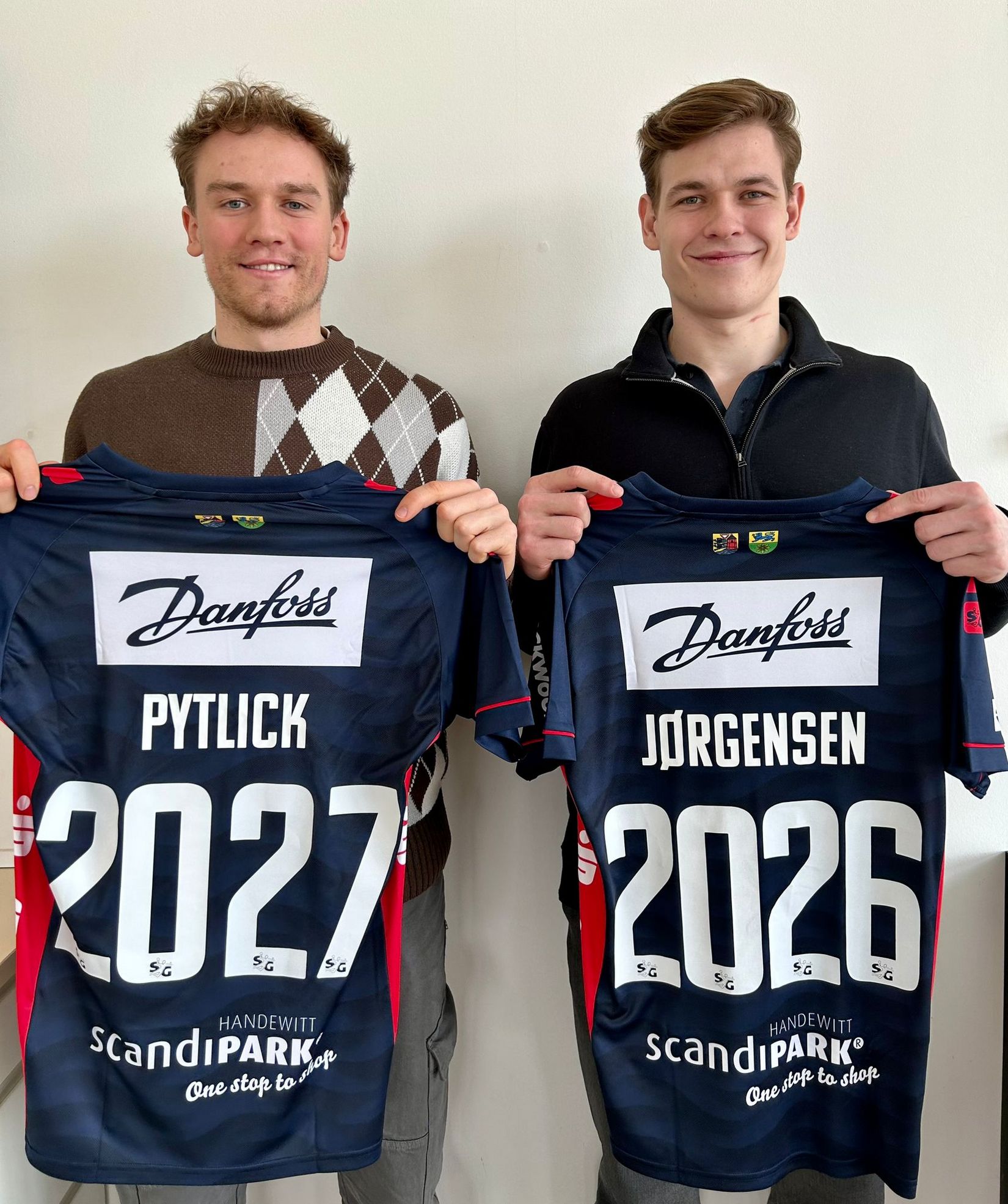 Big thing on the market made SG Flensburg Handewitt.
Popular destination for all Danish players will become a home for two world champions who are looking for the first experience abroad. They are coming from GOG Handbold.
The biggest surprise of the World Championship 2023 left back Simon Pytlick and line-player Lukas Jorgensen will join the German team next summer.
Pytlick will stay until 2027, while Jorgensen signed a year less.