SWE/POL 2023
AMAZING 30 YEARS OF FRENCH HANDBALL: France play 8th World Championship final! Score is 6-1!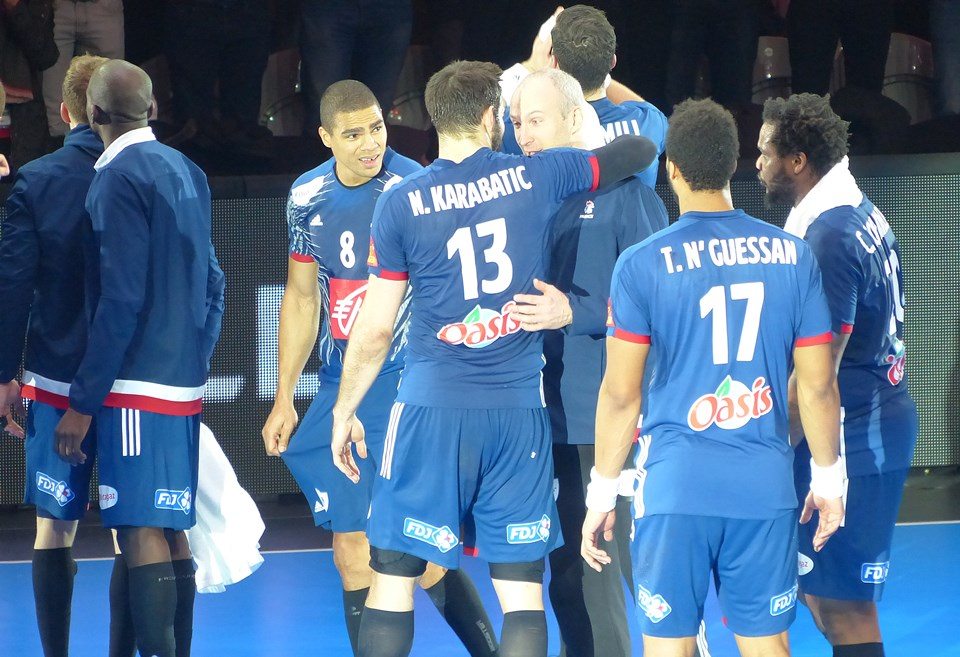 Amazing 30 years of French handball will have highlight in the eighth final of the men's national team at World Championships.
France will meet Denmark for the gold medal at Tele2 Arena in Stockholm where Karabatic's brothers and Co. will have a chance to win seventh world's gold medal for their country since 1993 when the first final was lost against Russia 28:19.
ALL FRENCH FINALS:
1993, Sweden: Russia-France 28:19
1995, Iceland: France-Croatia 23:19
2001, France: France-Sweden 28:25
2009, Croatia: France-Croatia 24:19
2011, Sweden: France-Denmark 37:35 (p.p.)
2015, Qatar: France-Qatar 25:22
2017, France: France-Norway 33:26
2023, Sweden: France-Denmark ???