SWE/POL 2023
Denmark second team qualified for Olympics 2024!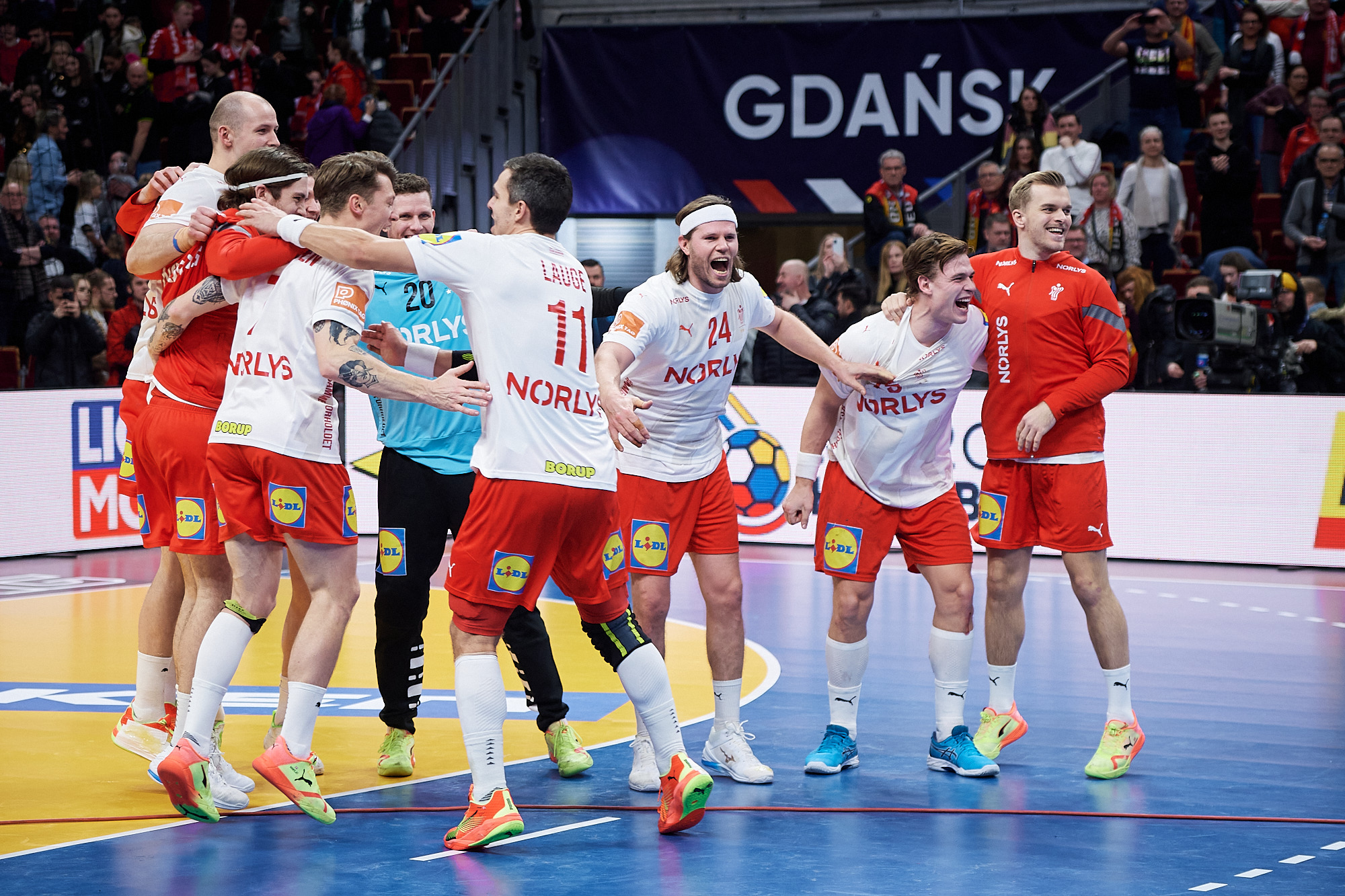 With France who became their rival at the big Sunday's final of the World Championship 2023 in Stockholm, Denmark got the Olympic tickets even before the last match of the tournament!
French team at the final means that even Danish defeat on Sunday will promote Nikolaj Jakobsen squad in the second team who qualified for the Olympic Games in Paris 2024.
France as a host and Denmark as the best team from the World Championship (champions or runners-up) will play in Lille and Paris in summer 2024.
Four more teams will come directly as champions of Europe, Africa, Asia and PanAmerica, while the other six will join after Olympic qualifications in March 2024 (12 teams in 3 groups).
Now it's clear that also 8th team in final standing of the World Championship 2023 will play in qualifications.
PHOTO: IHF, Rafal Oleksiewicz