EHF
Anita Görbicz is the new Gyori Audi ETO KC president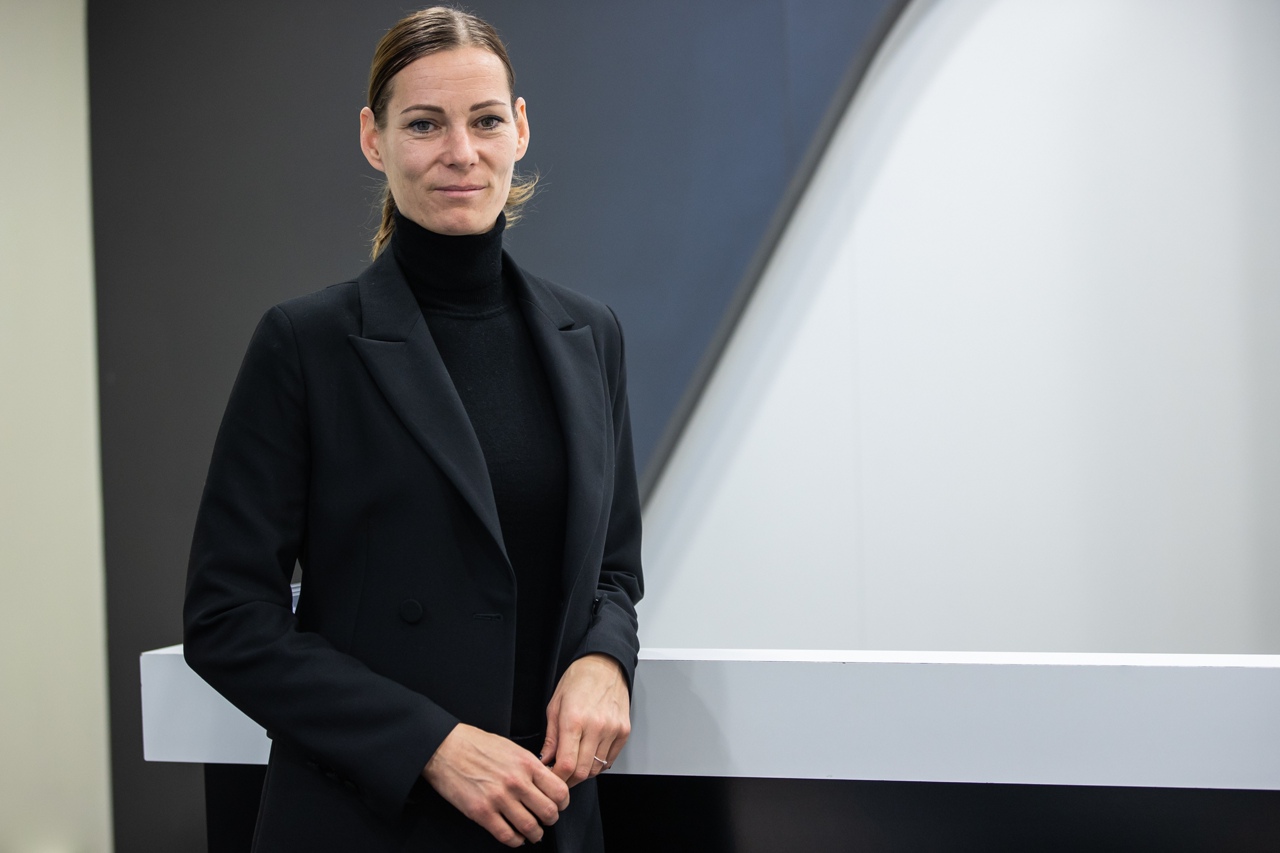 Anita Görbicz is the new chairman of the Gyori Audi ETO KC. Legendary player will lead the best European team in the next three years.
The Audi ETO Handball Club in Győr recently held a General Assembly, where a new member of the association was elected. All this was necessary because several members of the Bureau indicated that they would not be able to perform their duties in the Presidency in the future. As a result, the association is now led by a seven-member, partly new Board.
Members of the newly elected board of the Győr ETO Handball Club:
Attila Vanyus
is an inherited honorary president
Péter Endrődi
City of Győr with County Rights, Chief of Staff
Görbicz Anita
Győri Audi ETO KC, sports director
Katalin Pálinger
Hungarian Handball Association, Vice President
Ákos Radnóti
is the City of Győr with the status of a deputy mayor responsible for sports
Andrea Virág-Adorján
City of Győr, Mayor
Attila Wieszt
Endo Plus Service Kft., Managing director
According to the statutes of the association, the newly elected Board had to elect a president from among its own members. At its meeting on April 5, 2022, the Bureau unanimously invited Anita Görbicz and elected her to fill the presidency.
"It is a great honor, but at the same time a great responsibility, to have been elected president of my beloved club. ETO has been my life since I was a child. I only played sports here, I only trained here, I achieved all my success playing here, it is practically impossible to describe what I owe to ETO. It was clear to me that I would help the club in this situation and accept the nomination for the presidency. As a former team captain, I know very well how important teamwork is, from now on I can be a great "team" leader again, but this time we will be in the office instead of on the field. I would like to emphasize that the association in its current form will only continue to operate until June 30, 2022. After that, according to the club license regulations of the Hungarian Handball Association, only a company can start the new point hunt. In practice, this means that only the under-age athletes under the academic system will be officially left in the club they have known so far from the summer. The members of the adult team and our teams at the Academy will be legally transferred to a newly formed business company. I would like to thank everyone for their trust, as I used to do my best at the head of the association! "Said President Anita Görbicz.
Source: Gyori Audi ETO KC website