Mid-East Europe
THE END OF GOLDEN ERA: Timur Dibirov to leave RK Vardar next summer!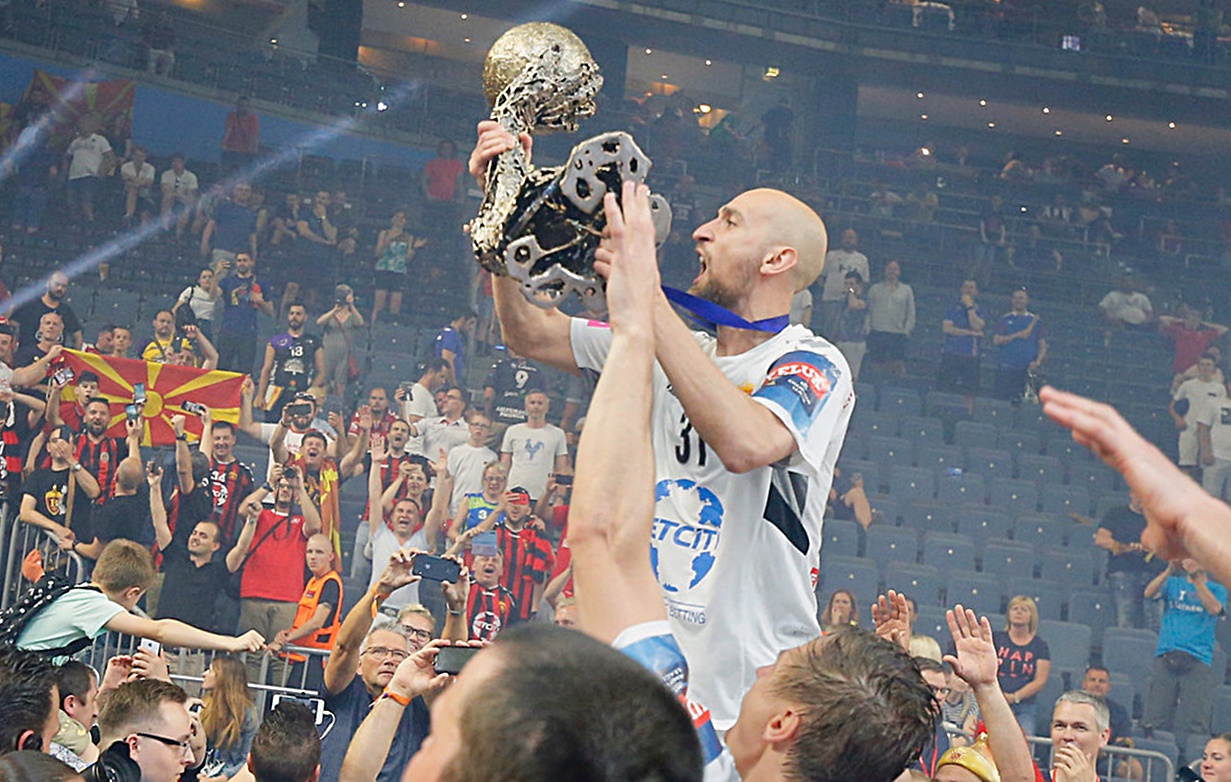 Legendary Russian left wing Timur Dibirov will leave RK Vardar Skopje at the end of the season.
This is his 9th season in the jersey of the North Macedonian champions. However, it could be first in which two-times EHF Champions League winners could stay without national title.
The "golden era" of RK Vardar Skopje with the highlights in 2017 and 2019 at Final4 in Cologne – is over.
Dibirov came to Skopje in 2013 from Chekhovskie Medvedi when club was overtaken by Russian bussinesman Sergei Samsonenko.
He is the third man who scored more than 1000 goals at EHF Champions League behind Kiril Lazarov and Nikola Karabatic.
Which will be the next destination for the 39-years old worldstar it is still unknown.