BABY DUJSHEBAEV: Alex became father, grandpa Talant!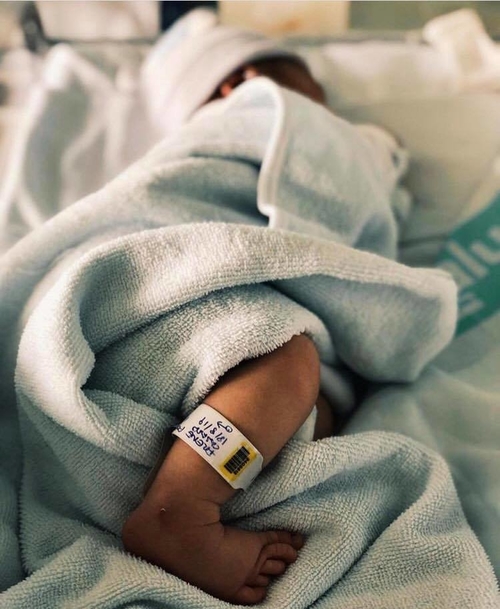 Very nice news coming from family Dujshebaev which got the new member.
Alex Dujshebaev became a father at age 26.
Talant Dujshebaev got a grandchild. Who knows, maybe third handball generation in family is on the way…
Father and son begin new season at PGE Vive Kielce.