EHF
Balkan diva Senidah released EHF EURO 2022 anthem "Play with Heart": Big thing for women's handball!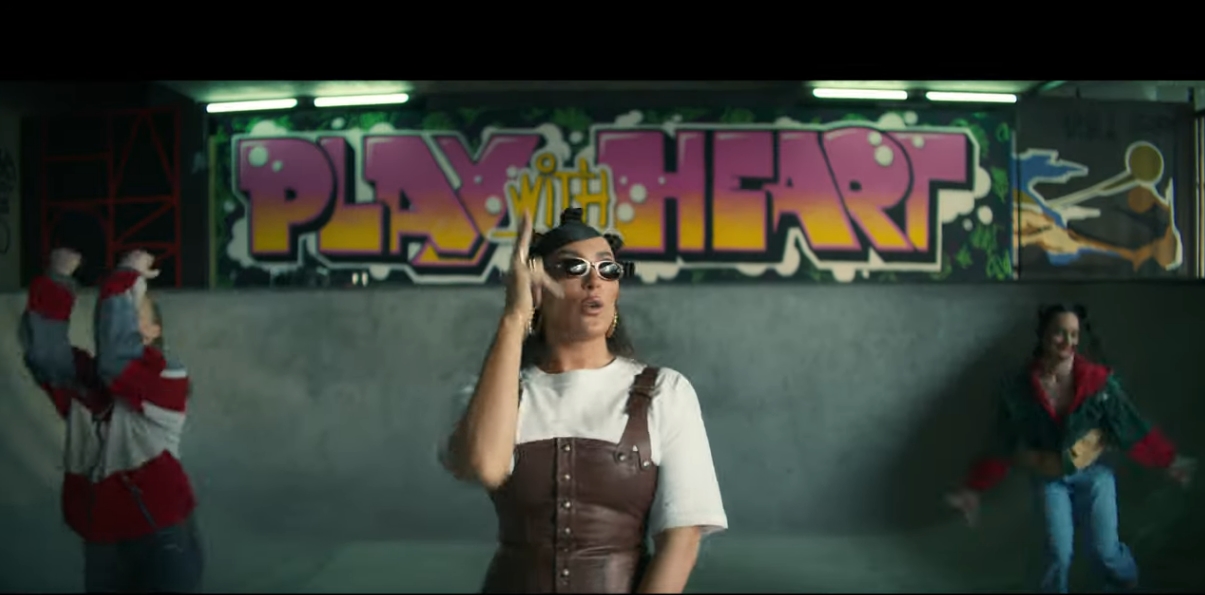 The biggest Balkan music star at the moment Slovenian singer Senidah released the official anthem of the Women's EHF EURO 2022 "Play with Heart".
In the series of boring and always the same "we will win and we will beat them" songs which we had through the years from competition to competition, the Women's EHF EURO 2022 and Senidah bringing something new, some different and modern beats.
Senidah sings in different languages, while the video is mixed with some handball actions with young girls from Ljubljana.
"The most important thing is that every girl from Skopje to Ljubljana will know that handball EHF EURO will be played in November and that is cool to be there. Senidah and the Slovenian Handball Federation did an important and great job. This is the strongest promotional push for women's handball in the last 10 years in this part of Europe", said Zika Bogdanovic, Balkan-Handball.com editor.
For 14 hours almost 35.000 views of the video showing that handball gets a great hit!