IHF
Bengt Johansson is all-time No.2: "Only Onesta has more titles than him"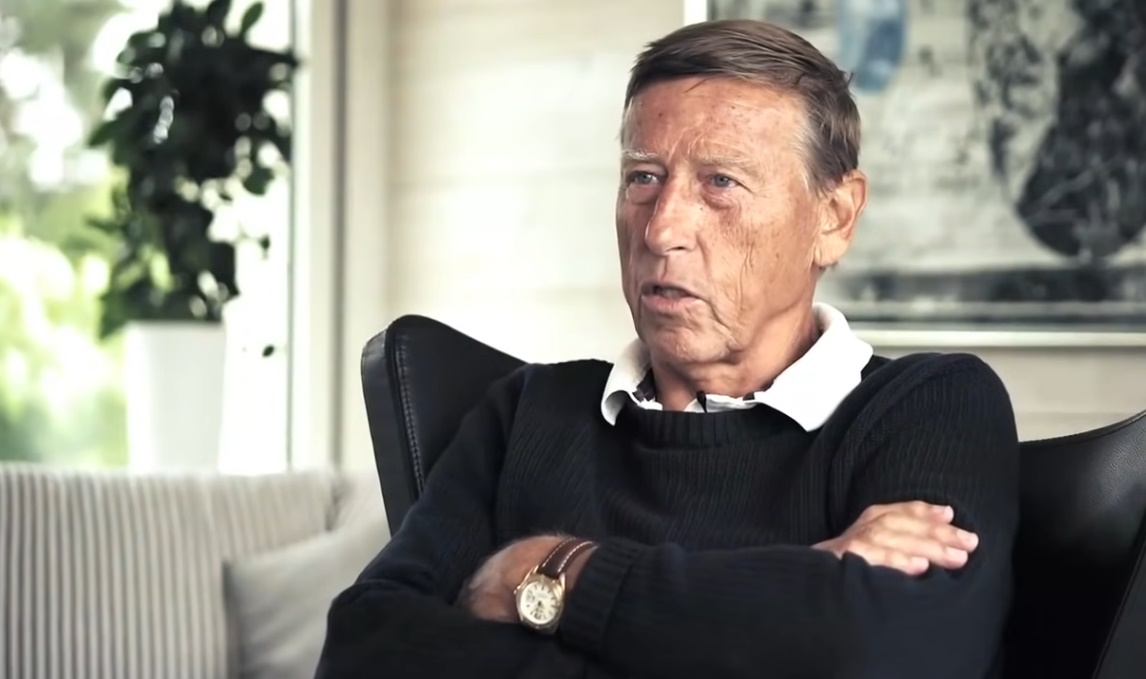 Legendary Swedish national team head-coach Bengt Johansson passed away at age 79.
Johansson led Swedish national team between 1988 and 2004 and won six major titles in world of handball – two World's and four European gold medals.
With that score he is at position No.2 at the all-time list in Men's handball.
The only coach who has more is former French national team leader Claude Onesta with 8.
ALL-TIME TOP 5 coaches in number of gold medals (WCh, EHF EURO, Olympics):
Claude Onesta (France) 8
Bengt Johansson (Sweden) 6
Vladimir Maksimov (Russia) 4
Oprea Vlase (Romania) 3
Anatoli Jevtuschenko  (USSR) 3