News
IN MEMORIAM – Bengt Johansson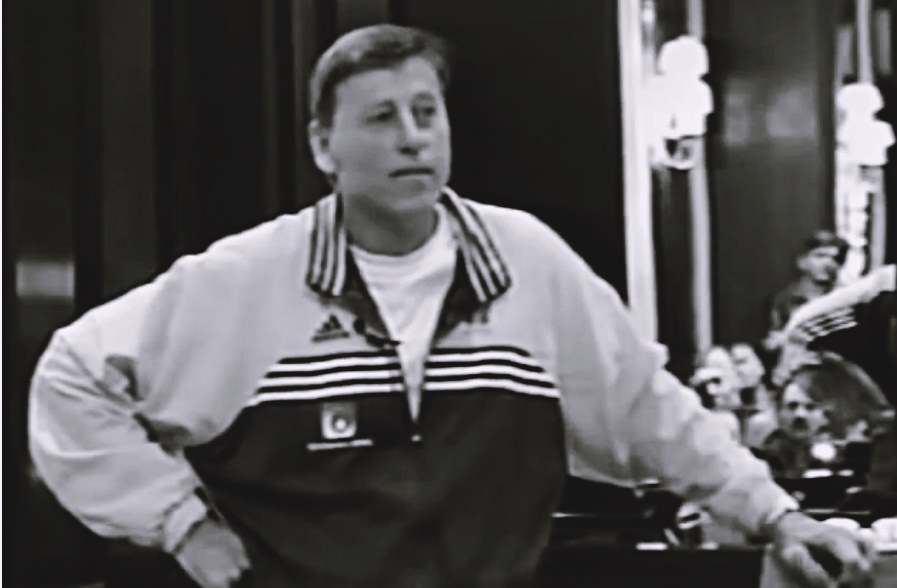 The Swedish Handball Association announced news that Bengt Johansson, Halmstad, has died at the age of 79 after a period of illness.
Bengt Johansson was one of Swedish handball's greatest leaders of all time and his imprint on Swedish handball both in Sweden and internationally can not be praised enough.
Bengt was raised in the parent club Halmstad Handbollspojkar and later also played for Halmstad HP, Hellas and Drott. On the merit list are four Swedish Championship golds as players, three with Greece and one with Drott. As a player, Bengt made 83 international appearances for Sweden and later became our most successful national team captain (1988 to 2004) through the ages and has led Sweden's national handball team to, among other things, two World Cup golds, four European Championship golds and three Olympic silver medals. The team under Bengt's leadership, "Bengan Boys", was for many years one of Sweden's foremost sports brands and has created many handball memories among the Swedish population. We can not count how many people started and continued to play and lead handball and were inspired by Bengt's inclusive leadership. Many of those who played for "Bengan" in the national team are now successful themselves,
Bengt Johansson is forever a prominent part of Swedish handball history and is at the heart of Swedish handball.
The Swedish Handball Association wants to express and direct its deepest participation in the grief to Bengt's family and close friends.