Benjamin Buric about EHF decision: This is fatal for our sport, but they don't care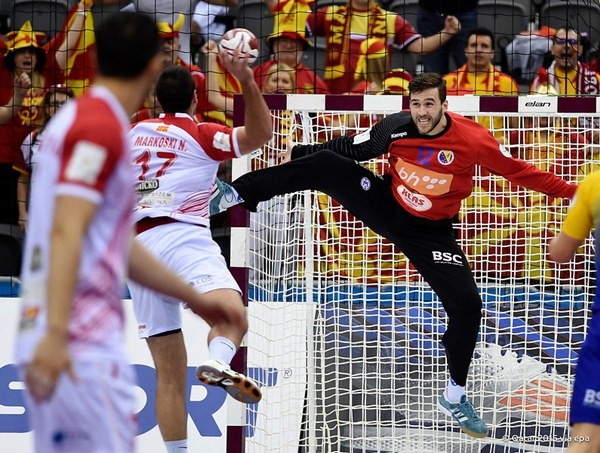 SG Flensburg Handewitt and Bosnia and Herzegovina goalkeeper Benjamin Buric is shocked by decision of EHF to "erase" qualification process for the Men's IHF World Handball Championship 2021. Bosnians had to play against Romania in pre-qualification round, but at the end "green table" was stronger than playing court, despite the fact that there was space for WCh 2021 Play-Off with some re-arrangement of the Men's EHF EURO 2022 qualification start.
Their decision is fatal for Federation and handball in Bosnia and Herzegovina. EHF is obviously interested only for 10-11 national Federation and that is all. They are taking decision and doesn't care how Federations will save handball in their countries. In my country, NT matches are the only way to people hear for handball and to get children in. Handball isn't going forward just because of this kind of decisions. We are far-away from global sports, because other sports taking care of their members – said Benjamin Buric.