Germany
Bjarte Myrhol back on track in black and white!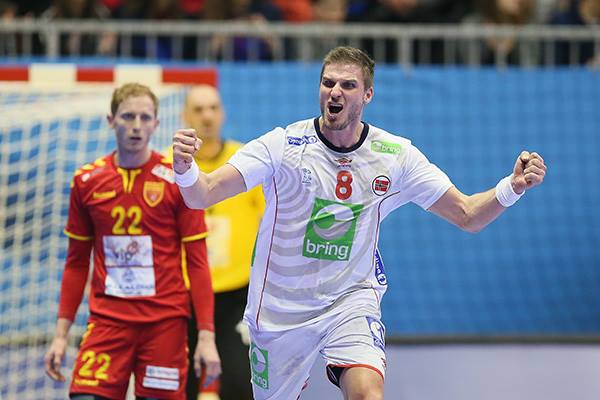 Another retired Superstar is returning to the field! The famous Norwegian, Bjarte Myrhol, will briefly suspend his playing pension in order to help the THW Kiel team. The need for such an engagement arose due to the injury of Hendrick Pekeler.
THW Kiel needed reinforcements in the position of a line player until the end of the season. Manager Viktor Szilagyi called Bjarte Myrhol, and he could not refuse Kiel's invitation. The black and whites have practically lost the title, they will most likely finish the Bundesliga in second place, but they have the final four of the EHF Champions League ahead of them, where they will, first of all, play the semifinals with Barcelona on June 18. 
Myrhol played his last game almost a year ago, in the quarterfinals of the Olympic Games. The 40-year-old has played for Sandefjord, Veszprém, Nordhorn, Rhiein Neckar Lowen and Skjern. With 263 games, he is the record holder in the number of appearances for the Norwegian national team.