Blaz Janc: I could go directly from Celje to Barca, but Kielce was a good decision!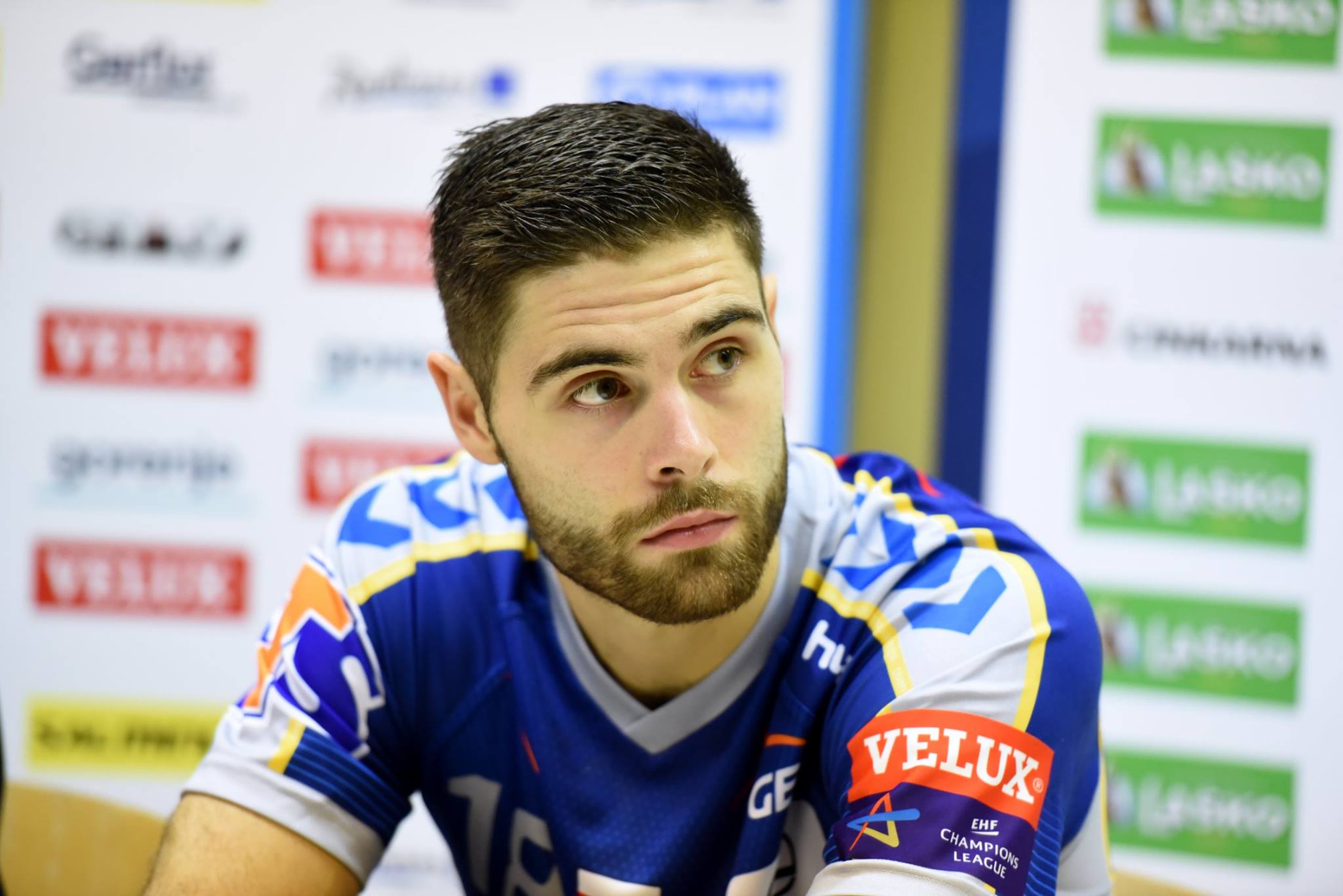 PGE Vive Kielce right wing Blaz Janc (23) talked with Zika Bogdanovic in Balkan-Handball.com podcast #stayathome about his career and the road from Celje via Kielce (2017-2020) to Barcelona, where he will take number 18 in summer 2020 at the start of four years contract.
When I was leaving Celje, Barca has been also an option. I have an offer, but at the end I decided to go to Kielce. Even to find myself again in the same situation, my choice would be Kielce. Barca again want me, and now, I want to go there. Departure to Kielce was two-three steps forward for my career. Now, moving from Kielce to Barcelona, is the same. We all know what is Barca in handball and in sport. I am now taking another two-three steps forward to gain the highest and the best possible place. I am becoming a part of the most successful team on the Earth and I am ready for it. My expectations are big, but also from the other side. I have to replace Victor Tomas. Handball world knows who is he and what he did in Barca for more than 10 years. He is the club's legend. Legend, captain, for me one of the TOP 3 right wings in the history. I know what they expect from me and can't wait that everything begins – said Blaz Janc in Balkan-Handball.com podcast.