Bo Spellerberg to finish career at Swiss TSV St. Otmar?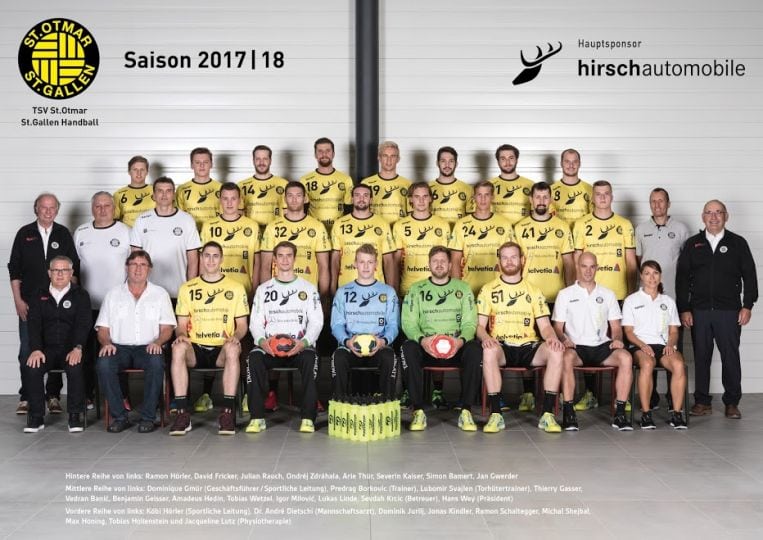 The Swiss team TSV St.Otmar Sent Gallen have an interesting newcomer for the upcoming season. His name is Bo Spellerberg (39), one of the back-line players who won both European gold medals with Danish national team in 2008 and 2012.
Spellerberg spent almost whole career at KIF Kolding Kobenhavn, but his last station will be probably – Switzerland.