Borut Mackovsek to HC Dinamo Minsk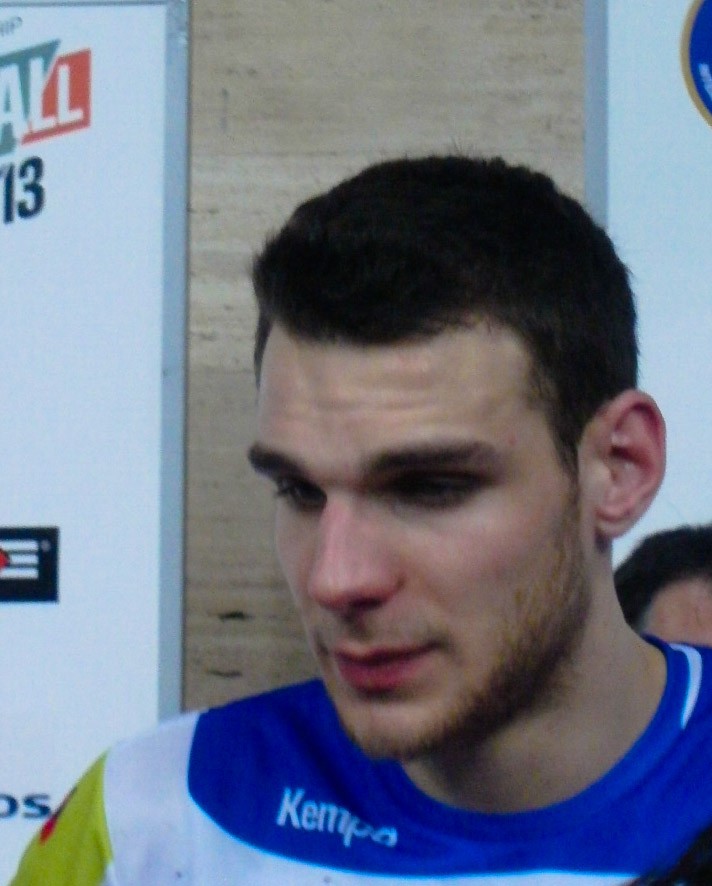 Slovenian NT player Borut Mackovsek (22) has signed deal with Belarus best side HC Dinamo Minsk. One of the most perspective European left backs was in the first year of the three years deal with German TSV Hannover Burgdorf, but two sides went in separate ways after only six months.
Mackovsek is member of Slovenian NT who won the 4th place at WCh 2013 in Spain. He was also one of the best players in EHF CL 2012/2013 as a member of RK Celje PL.