Sead Hasanefendic strong candidate for PSG Handball bench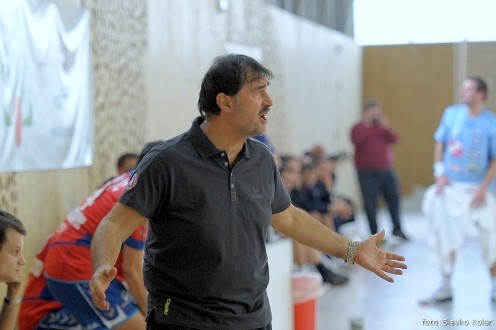 Tunisian NT head-coach Sead Hasanefendic is strong candidate to take charge in PSG Handball from the next summer finds out Handball-Planet.com. A "Dream team" from the French capital have a turbulent season with a lot of "up and down" performances and that is the biggest reason why Management looking for a successor of Philippe Gardent, a year before the end of his contract.
Hasanefendic is well known from his time in French handball during 80's and 90's. He was also remembered as a coach of VfL Gummersbach, while with Tunisian NT made the biggest success – 4th place at WCh 2005.