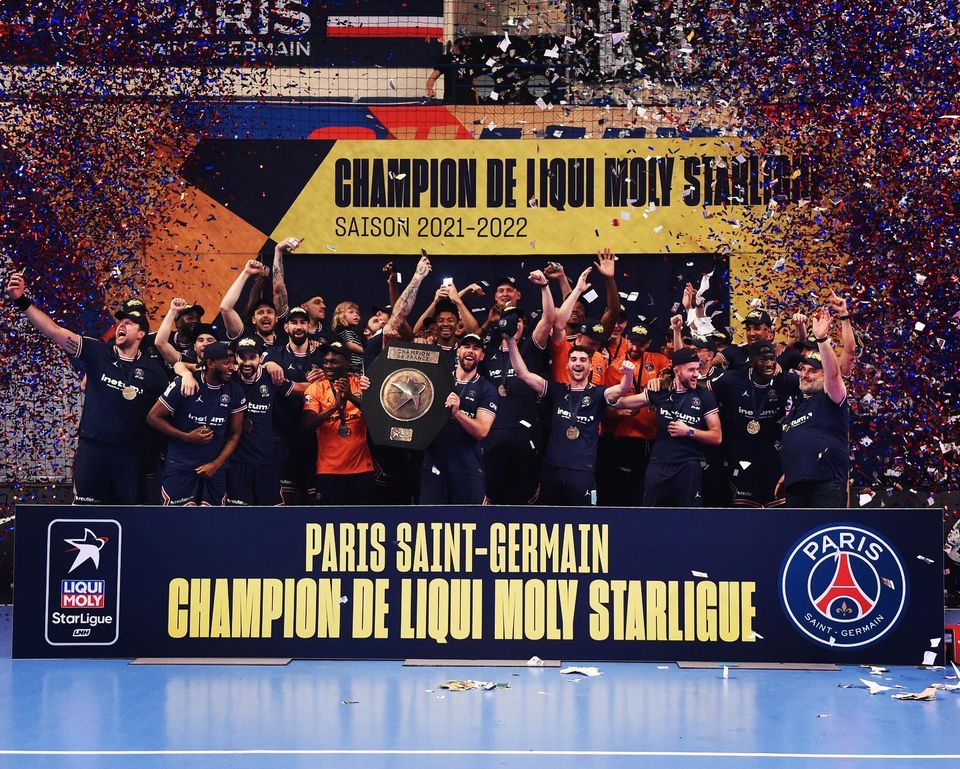 PSG Handball is still far the richest club in French handball and most probably in European handball.
The team from the "City of Lights" keep level of 16.4 million which is far ahead of HBC Nantes and Montpellier with above 9.000.000.
The lowest budget in French handball has newcomers from Dijon with 2.900.000.
Wages are 44% of team's budgets which is about 2.460.000 average. Average player's salary is 6.440 EUR, coaches have 7.277 (10% decrease).
Private partners secure 34% of budgets, local self-government (state) is 20%, other products 18%, and revenues from matches 17%. Public sponsorships account for 7% of the budget, and TV rights for 4%.
LNH BUDGETS:
1 – Paris Saint-Germain : 16 425 576€
2 – Nantes : 9 219 000€
3 – Montpellier : 9 126 756€
4 – Aix-en-Provence : 6 261 051€
5 – Nîmes : 5 834 647€
6 – Limoges : 5 494 125
7 – Chambéry : 5 113 301€
8 – Dunkerque : 4 656 265€
9 – Saint-Raphaël : 4 276 566€
10 – Cesson : 3 997 450€
11 – Chartres : 3 810 000€
12 – Toulouse : 3 661 116€
13 – Créteil : 3 377 264€
14 – Saran : 3 334 299€
15 – Ivry : 3 111 965€
16 – Dijon : 2 905 000€