Bundesliga (Round 13): Weakened Balingen with the two points from Lubbecke!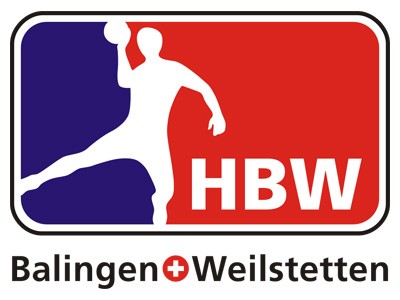 Hardly anyone imagined that Balingen could prepare such a huge surprise tonight. Balingen, a team that misses a total of 7 players, has played a brilliant second half and fended off Lubbecke's attacks in the final minutes to secure a 31:30 victory. After 17:14 in the first half for Lubbecke, everyone thought it might be over considering the missings at Balingen side, however they proved us wrong. At 18:14 for Lubbecke, with a 7:0 run Balingen makes it 21:18, and from this point forth they have constantly the lead. The closest Lubbecke got was 1-goal deficit, and couldn't do more and so it ended.
Benjamin Herth scored 11 times for Balingen, while Frank Loke, Drago Vukovic and Dennis Wilke all scored 7 times each for Lubbecke, combining for 2/3 of what the home side scored.