EGYPT 2021
Capo Verde are out of World Championship 2021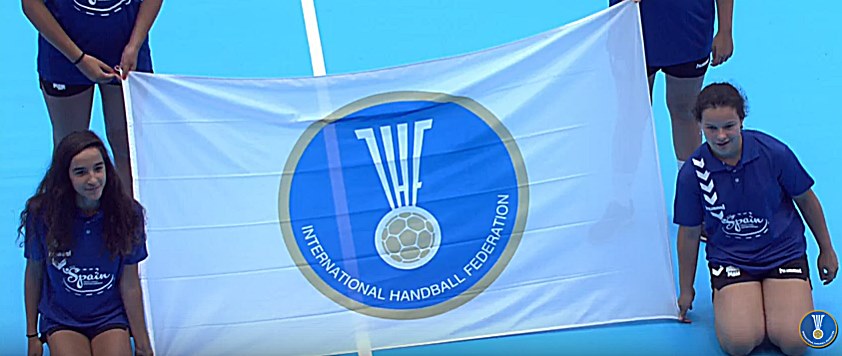 Following the challenges, the Cape Verdean delegation face at the 27th IHF Men's World Championship, which already led to the cancellation of the match Cape Verde versus Germany yesterday, Cape Verde have officially informed the International Handball Federation (IHF) that they withdraw from the event.
The IHF have accepted their withdrawal, which safeguards the health of all stakeholders involved in the World Championship.
In accordance with Article F 7. c of the Egypt 2021 COVID-19-Related Regulations, each team needs to have a minimum of 10 players including one goalkeeper.
As Cape Verde still face difficulties fielding at least 10 players to be able to compete according to the regulations, they decided to withdraw.
Their matches will be counted as 10:0 forfeit victories for their opponents in the last preliminary round game and the President's Cup, with the opponents claiming two points.
The necessary arrangements will now be taken for the team to return to Cape Verde, who confirmed their willingness to work hard to make sure to qualify and return to the 28th IHF Men's World Championship, co-hosted by Sweden and Poland in 2023.