EGYPT 2021
North Macedonia beat Chile to secure Main Round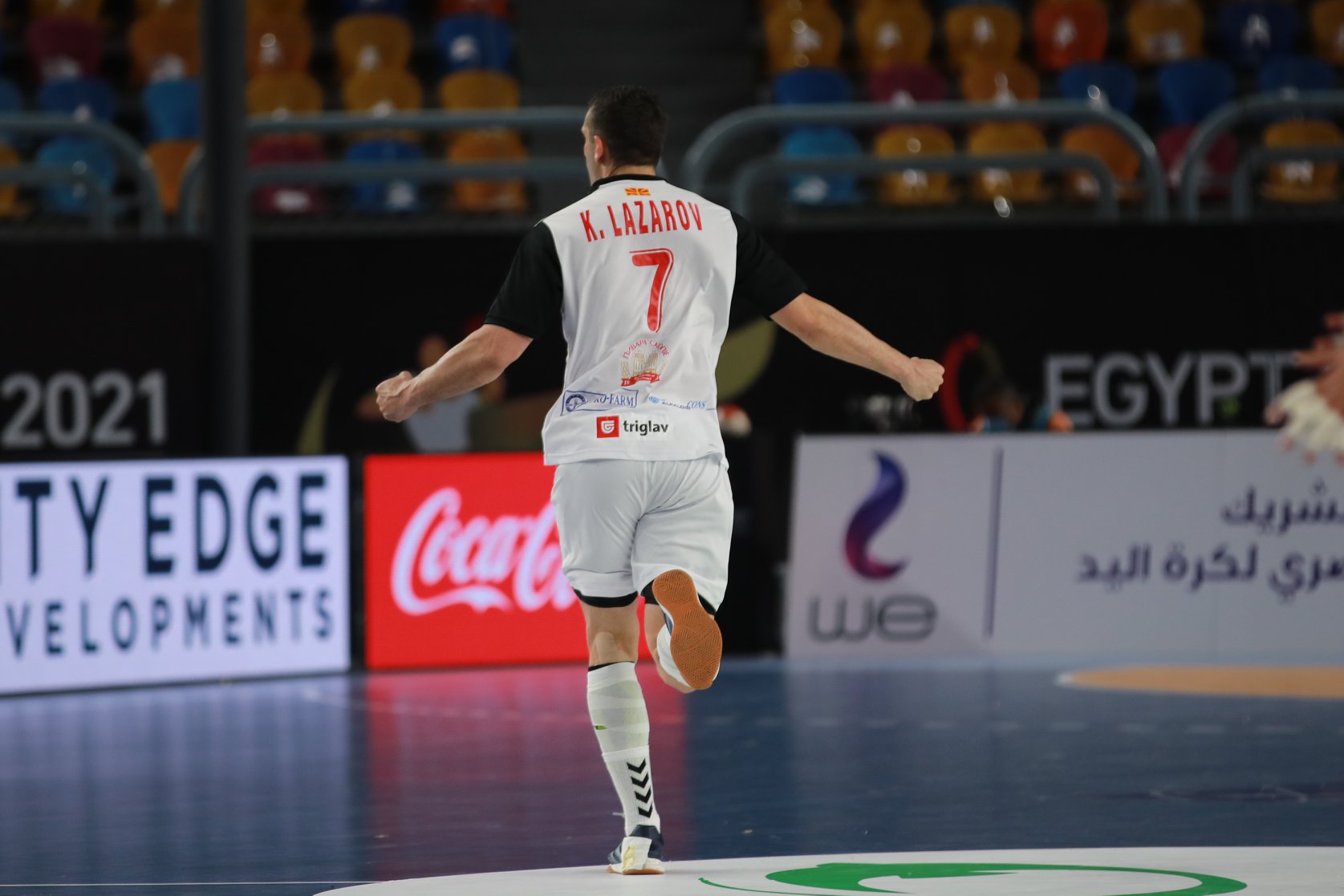 North Macedonia beat Chile 32:29 (16:17) in the crucial match for the placement at IHF World Championship 2021 Main Round.
Balkan country has celebrated the sixth win in six matches with the South Americans.
Kiril Lazarov netted eight goals, while young right wing Nenad Kostevski and line-player Zarko Pesevski scored five each.
North Macedonians will continue in Group with Russia, Belarus and Slovenia, while Chile will compete at President Cup for placement between 25th and 32nd place.
PHOTO: Egypt 2021