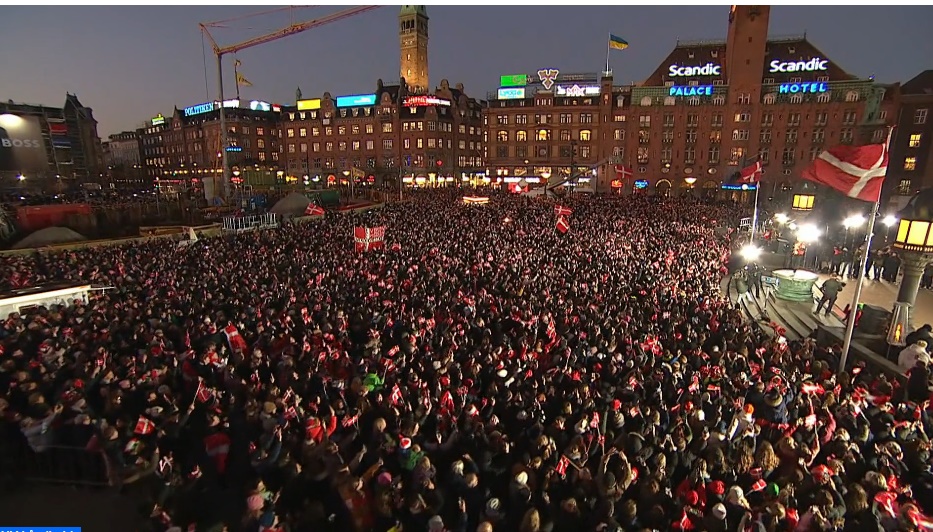 Denmark is in handball euphoria.
The triple-world champions arrived today from Stockholm to Copenhagen where thousands of the fans were waiting for them in front of the City Hall.
The same scenery like in 2019 after first gold medal in Herning.
The first man who get out of the bus was Niklas Landin with the trophy.
City hall balcony was the place from where handball heroes sent messages and enjoy the view.
– It is the greatest moment of my life. I can't describe it in words. It is the biggest thing you can experience, said Matias Gidsel to TV 2.
Rådhuspladsen in Copenhagen when the Danish triple World Champions arrive in front of thousands of fans.
🎥: @TV2SPORTdk #handball pic.twitter.com/o8iLdgSfby

— Rasmus Boysen (@RasmusBoysen92) January 30, 2023
PHOTO: Printscreen TV2