SWE/POL 2023
WHERE NEXT? Germany, Scandinavia, Germany, Scandinavia…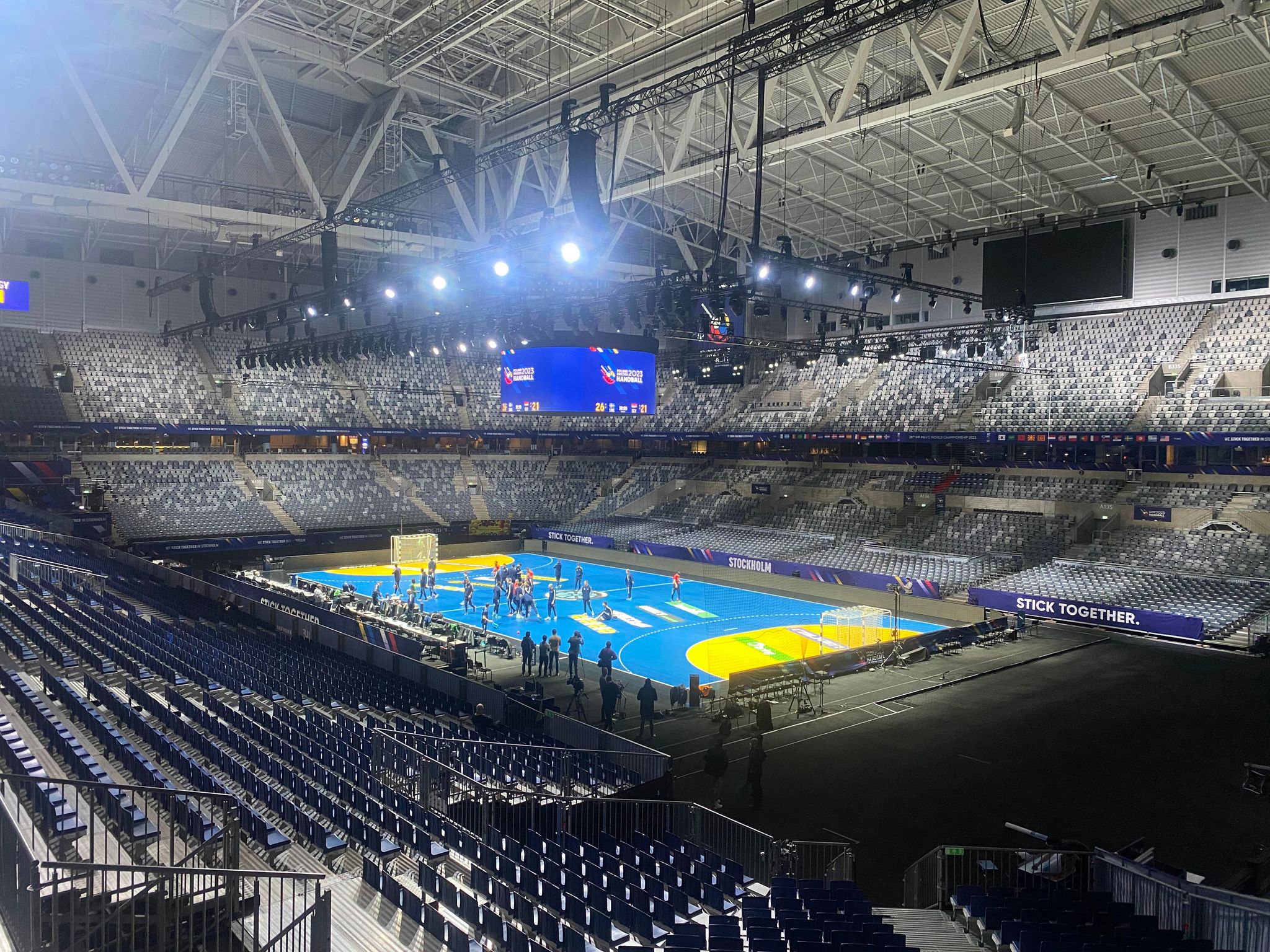 The one show is ended in Stockholm, where the handball circus goes next?
The Men's EHF EURO 2024 will be held in Germany with a real spectacle at the opening ceremony on January 10 in Dusseldorf. Football stadium with about 50.000 fans will be the host of opening match.
IHF World Handball Championship 2025 will be held in Denmark, Croatia and Norway (Final at Telenor Arena in Oslo).
Men's EHF EURO 2026 will be held in Sweden, Norway and Denmark (Final at JYSK Box in Herning).
IHF World Championship 2027 will be held in Germany, again.
Finally, out of German-Scandic world the Men's EHF EURO 2028 will be held by Portugal, Switzerland and Spain (Final weekend in Barcelona or Madrid).