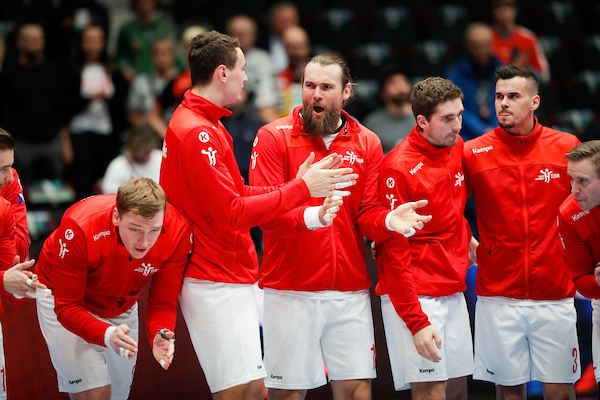 Czech Republic won't participate at IHF World Championship 2021 in Egypt! This information was given to the domestic media at press conference in Plzen.
The disappointment was huge, yesterday we believed we could travel. But the situation is very unpleasant and we have to take it as it is. We had to play at least six matches that could have moved us further. We were all looking forward to it, but it just hurts a lot. – said coach Jan Filip.
CHZ president Jaroslav Chvalný added:
The final decision was made this morning, and around 1 p.m. today, after confirmation from the executive, we have come to the conclusion that we do not see an imaginary light at the end of the tunnel.
The first replacement in this case is team of North Macedonia.
Mandatory Credit © Uros Hocevar / kolektiff