EGYPT 2021
CRAZY 80 MINUTES! Landin is Danish hero! Egyptian in tears!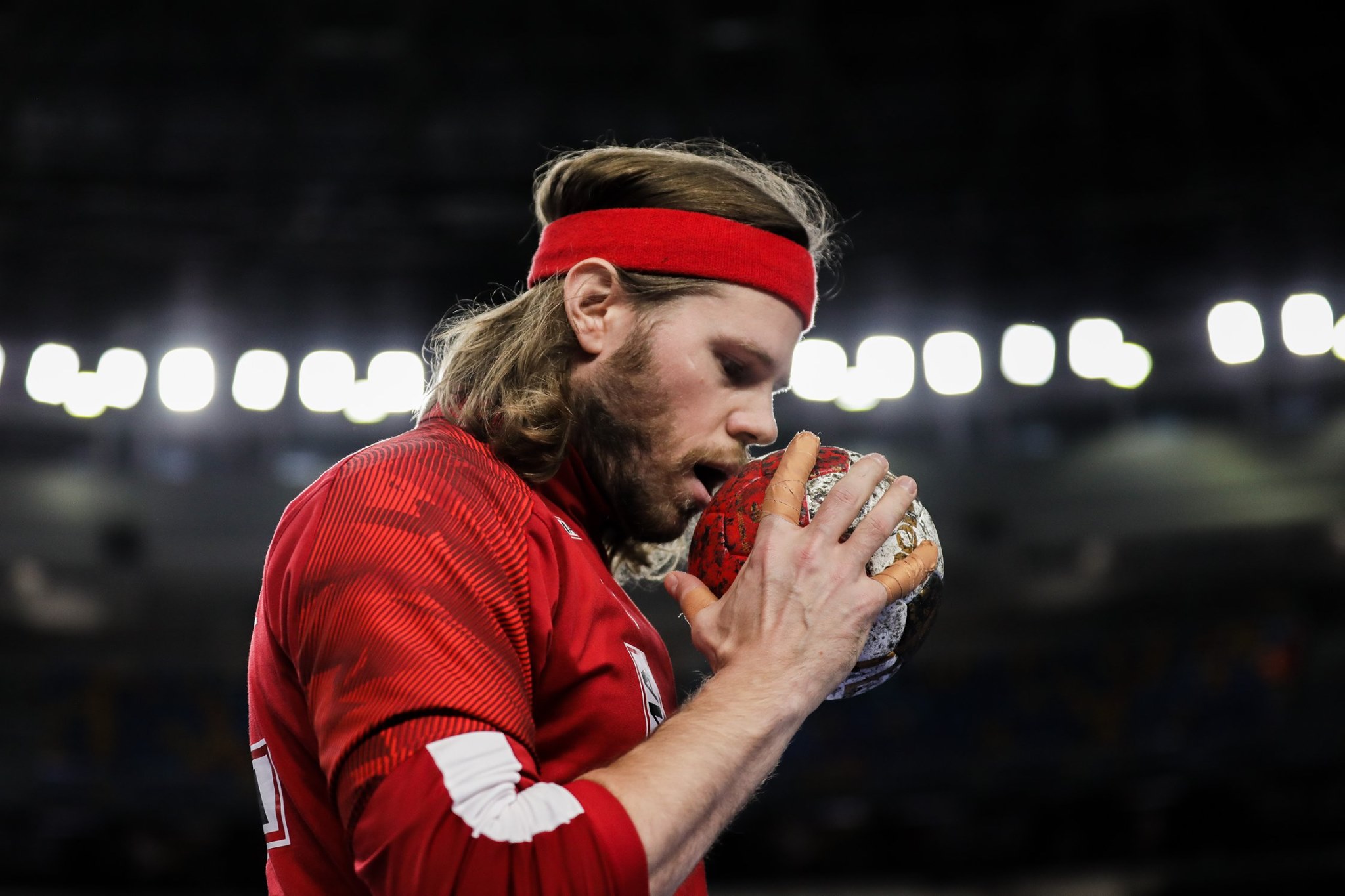 It was epic match opener of the 1/4 finals at the World Championship 2021 in Cairo!
Denmark beat Egypt 37:36 after penalty shoot-out. The hero of the nation was Niklas Landin who saved two 7-meter throws of host team, the last one of Ali Zein to give Lasse Svan Hansen a chance to bring semi-final to the country of reigning world champions from Herning 2019.
Thriller in Cairo ended 28:28 after 60 minutes of great battle, when Egyptian line-player Mahmoud made a wrong substitution and gave the chance to Danes to score the buzzer-beater, but they didn't manage to do it.
The end of first extra-time was marked by mistake of Mikkel Hansen who was sent-off after throw the ball to Lasse Svan Hansen after referees' whistle in the last second in situation of Danish lead 34:33. Egyptians scored equalizer in the last second.
Second extra-time had opposite destiny, when Egyptian defensive specialist Masry prevent Danish player of taking 9-meter throw in the last second, so Danes saved the honour by scoring 7-meter goal for penalty shot-out.
Crazy handball match which will be remembered.
Danmark – Egypten 39-38 (16-13)
Danmark : Mikkel Hansen 10, Mathias Gidsel 6, Lasse J. Svan 6, Magnus Saugstrup Jensen 6, Magnus Landin Jacobsen 5, Henrik Mollgaard Jensen 2, Anders Zachariassen 1, Mads Mensah Larsen 1, Jacob T. Holm 1, Emil M. Jakobsen 1.
Egypten : Yahia Omar 11, Yehia Elderaa 8, Ali Zein 5, Ahmed Hesham 4, Mohammad Sanad 4, Ahmed Elahmar 3, Wisam Nawar 1, Mohamed Mamdouh 1, Ahmed Moamen 1.
PHOTO: Egypt 2021