EGYPT 2021
Spain, France and Sweden join Denmark in semi-final!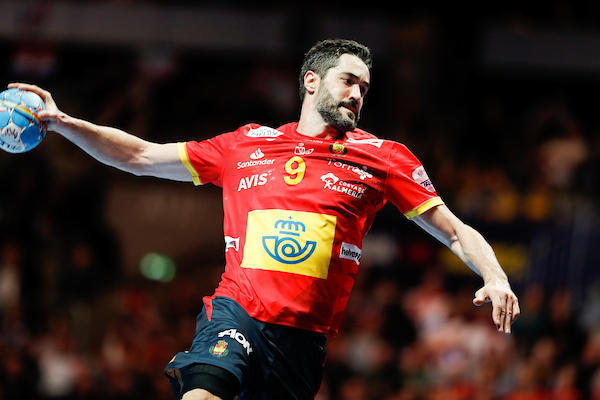 Spain, France and Sweden have joined Denmark in the race for the crown at World Championship 2021 in Egypt.
The easiest way to the final weekend had Sweden, the biggest surprise of the tournament, by beating Qatar 35:23.
Swedish team will meet France in the battle for the final.
France had tough job against Hungary 35:32 in the game which last 70 minutes. After regular period it was 30:30, but strong French defense made the difference in extra-time.
Finally, the biggest derby of the TOP phase was won by Spain 31:26. Norway without injured Sander Sagosen (didn't play since 20th minute), couldn't cope with European champions.
Spaniards will meet Denmark in the battle for the final.
PHOTO: Egypt 2021