Croatia defeat Serbia again, but harder than in Umag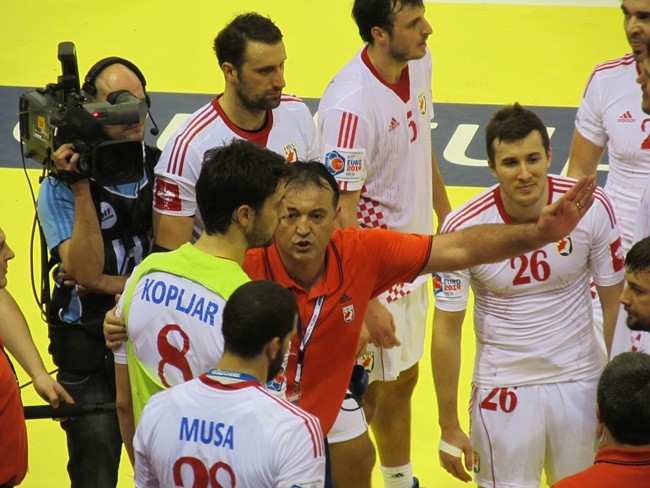 The Croatian and Serbian handball players played their last preparation game before the World Championship 2015 in Qatar which commences on the 15th of January. Croatia already won in Umag once, and the following day they defeated Serbia yet once again, but with much more difficulty.
In front of full hall in Rijeka and where attack proved stronger weapon for both teams than their defence, the Slavko Goluza boys were able to celebrate 34:30 (16:14) victory over Serbia. Manuel Strlek scored 6 goals for Croatia, while Momir Ilic was the most top scorer of the match with 8 goals.