Spanish smash Norway with 18 goals – Poland beat Hungary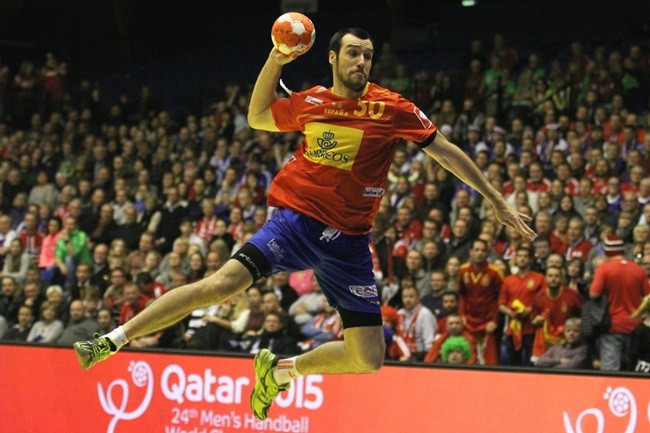 On the second day of the friendly tournament in Oviedo Poland redeemed themselves after their poor first match and beat Hungary 35:25. The team looked much better than on Friday and it could have been noticed from the beginning – they took the lead and didn't let it go until the end. Polish defence worked decently, their attack looked way better and goalkeepers Szmal and Wyszomirski did a very good job. Hungary had a few chances to equalize but they failed to do it each time. With 10 minutes to go they seemed to kind of let go so Poland made the gap quite considerable and won by 10 goals.

In the second game of the day Spain demolished Norway 38:20.
TEXT: MARTYNA USNARSKA