CSM Bucharest begin without 9 Olympic girls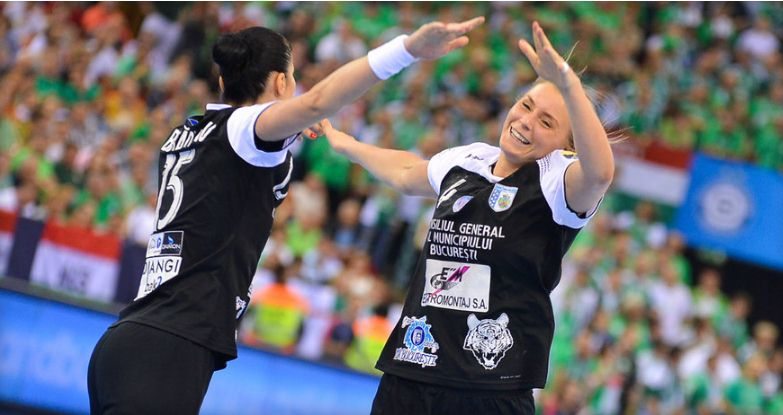 CSM Bucharest, holder of the Women's EHF Champions League trophy, was met on Monday morning in a reduced formula for the new season with 10 handball players. Half the group will perform at the Olympic Games in Rio, which is why the preparation was taken off later than the other teams in the Champions League.
The breakthrough was the team coach Jakob Vestergaard, who started the third Romanian handball adventure after Oltchim (2012-2013) and the period to CSM Bucharest (2014-2105, as chief technical). Jakob Vestergaard will have the difficult task of leading the new season a team that has just won the Champions League.
"If you look at football, we see that it is very difficult to win the Champions League twice in a row. I did this when I was in Viborg and I want to repeat this performance. It is a great challenge for me. I am convinced that the girls will also be motivated to succeed again, but promises to be a very difficult competition, strong team 5-6. We have a strong team, everyone will want to beat us, but I fear these matters, "said the coach who has a" double "with Viborg in 2009 and 2010, the last trophy being won even in Bucharest, with Oltchim.
Aurelia Brădeanu, Oana Manea, Paula Ungureanu (Romania), Isabelle Gulldén, Linnea Torstensson (Sweden), Carmen Martin (Spain), Camille Ayglon, Gnonsiane Niombla (France), Majda Mehmedovic (Montenegro) are the 9 players of CSM Bucharest that will participate at Olympic handball tournament.
TEXT: Cătălin Dumitrescu
PHOTO: Filip Viranovski, gol.mk