Danes stop brave Montenegrians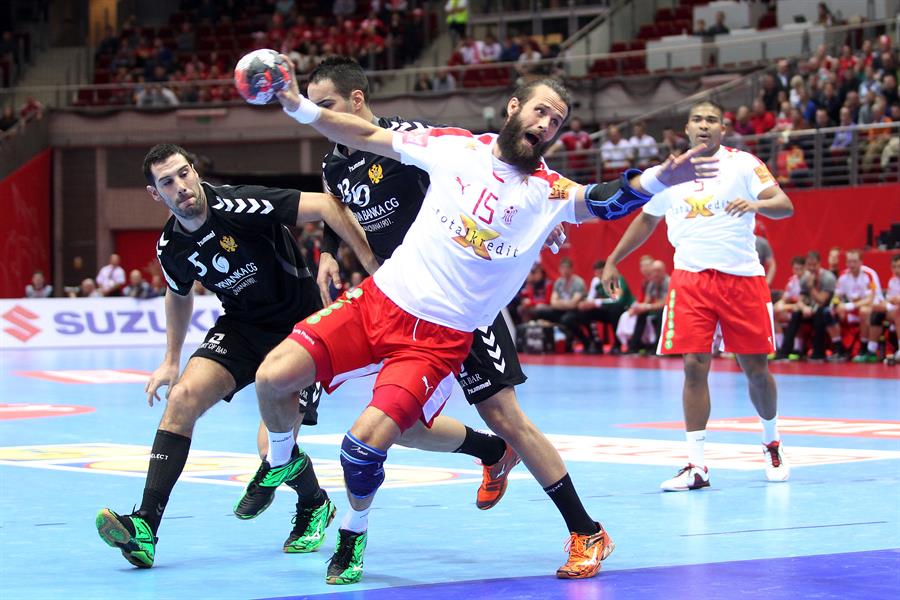 Young Montenegrian gave a good fight to favorites from Denmark, but at the end, that wasn't enough for a surprise in Krakow – 28:30 (16:14). The man of the match was Montenegrian goalkeeper Rade Mijatović with 16 saves supported by a real fighter on the line, Nemanja Grbovic who netted seven goals, but back-line stopped to produce a quality performance in the last ten minutes, what was enough for Danish experienced squad to finish the job.
Henrik Toft Hansen scored decisive goal 80 seconds before the final buzzer to ensure place at Main Round as the first team in Group C and D.