Russia beat Hungary for Main Round hope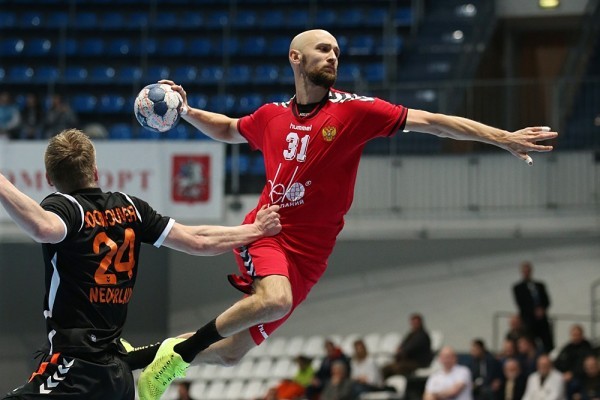 Like two years before at Men's EHF EURO 2014, when they won the Round 2 match against Serbia after defeat in opener, Russia managed to stay in the race for the Main Round at EHF EURO 2016 in Poland, by beating Hungary 27:26 (14:10). Timur Dibirov (6) and his compatriots showed potential to play seriously in the first match against Denmark, but winning ambitions became relevant in the clash with the team of the equal level.
The Russian hero was Victor Kireev with 17 saves. Once again, Iman Jamali was TOP shooter in Hungarian team with six goals.