EGYPT 2021
Danish hero Niklas Landin: We were lucky, I feel sad for Egypt!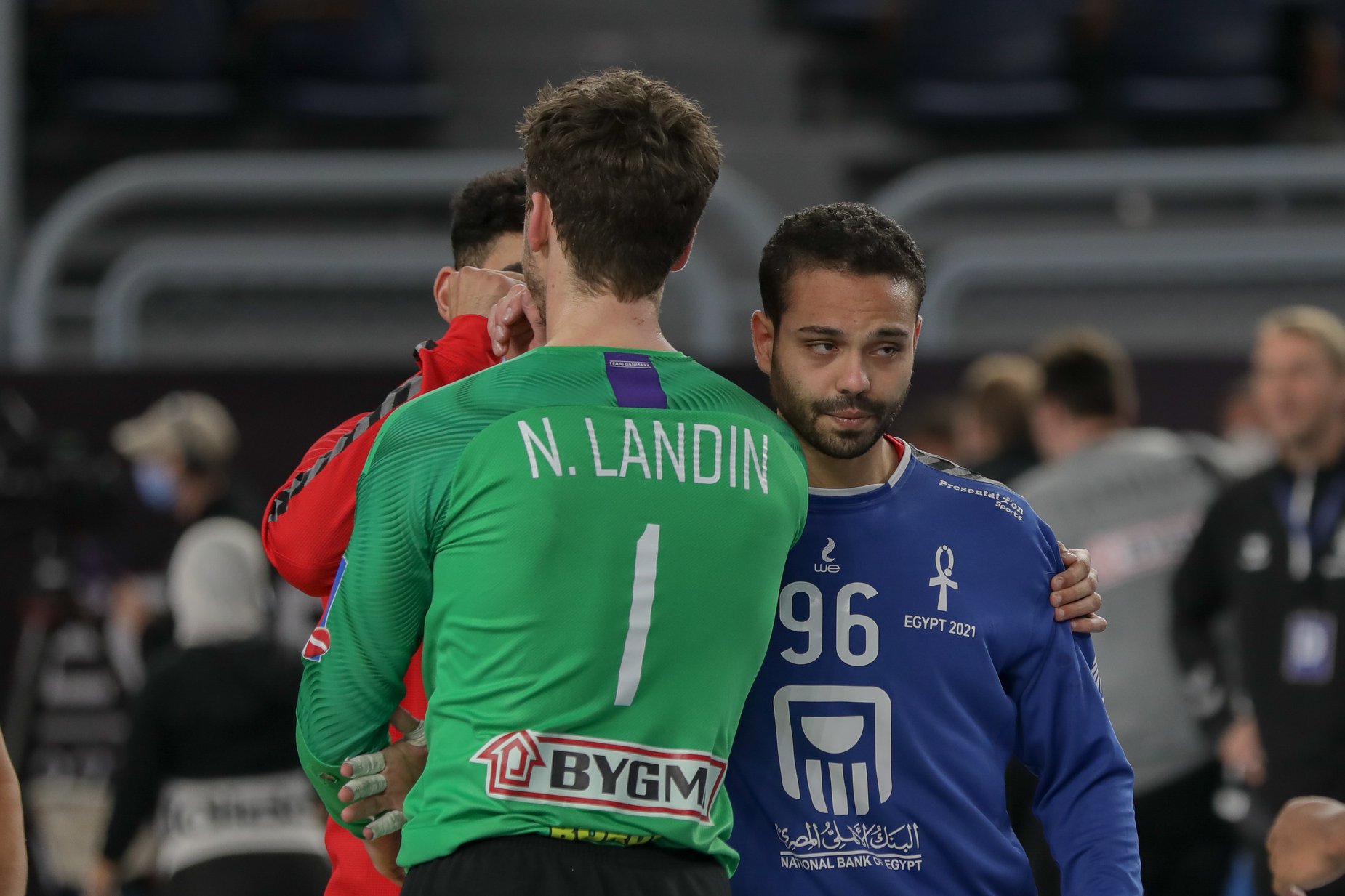 Niklas Landin is the Danish hero. Epic quarter-final match against Egypt talked for IHF after amazing finish and placement at semi-final.
It was a little bit strange game, but were were lucky at the end. I am sad for Egyptian team, it was the biggest dream to play at home. Without spectators it wasn't a way they wanted. Now, we are very happy – said Landin.
His team-mate, youngster right back Mathias Gidsel:
"I'm playing so many minutes and I think I did it well together with the team. It's a dream and my dream is getting a little bit longer now with the semifinals"