Danish Olympic dreams are dead: We are extremely dissapointed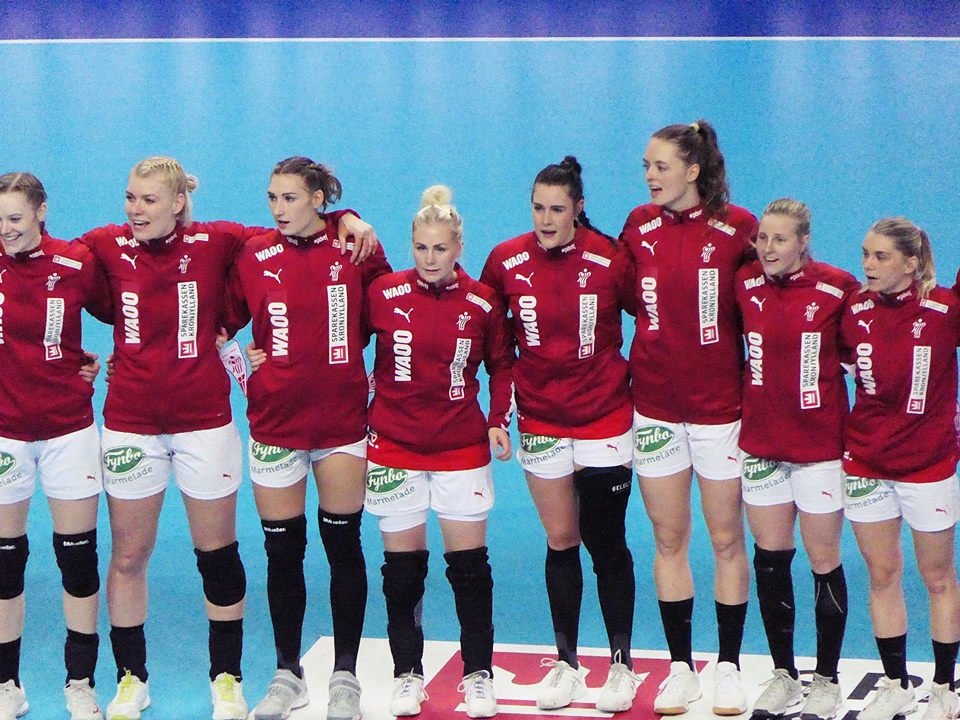 Three times Olympic winners, team of Denmark, won't have even a chance to play at the Olympic qualification tournament in March next year.
The team coached by Klavs Bruun Jorgensen won the ninth place at the end of Women's World Championship 2019 in Japan, which put them out of chances for Tokyo. The Danish girls played 29:29 against Serbia in decisive match, with received goal few seconds before the final buzzer.
This will be the second time in a row that Denmark won't participate at Olympics, the tournament they won three times in a row between 1996 and 2004.
"We had a chance to win against Serbia, but we threw away all our chances. Obviously, we are very dissapointed", said Danish coach after the last match of Main Round.
The worst way to finish Olympic cycle for the nation which media invest the most in following the women's handball events.