OLYMPIC DECISION: Hungarians TRUST in Sweden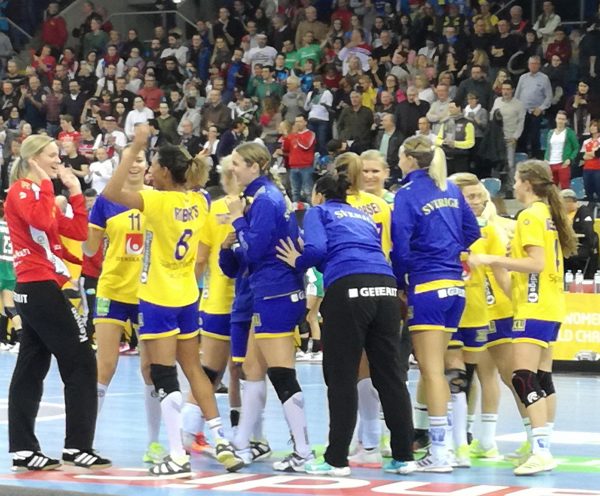 Hungary have underperformed at Women's World Championship 2019 in Japan, where girls of Kim Rasmussen ended at 14th place with losing President Cup final against France.
Country which invest a lot in club's handball, but also national teams, now facing 60 minutes of the final truth in this Olympic cycle. Hungarian girls didn't achieve positions 2-7 which leads to Olympic qualification tournament which will be played next March.
The only chance for Hungarian girls to play in qualification Olympic tournaments is through their placement at Women's EHF EURO 2018.
Currently, Romania secured the one place, while second holding Sweden. However, Swedish girls have a chance to win seventh place against Germany and easier qualification group in qualifications (Senegal, Argentina and world's vice-champions). If they win, Hungary will take their "European place" according to final placement at EHF EURO 2018.
Hungarian fans will keep finger crossed for Sweden tomorrow.