EGYPT 2021
Desbonnet to replace Pardin in French team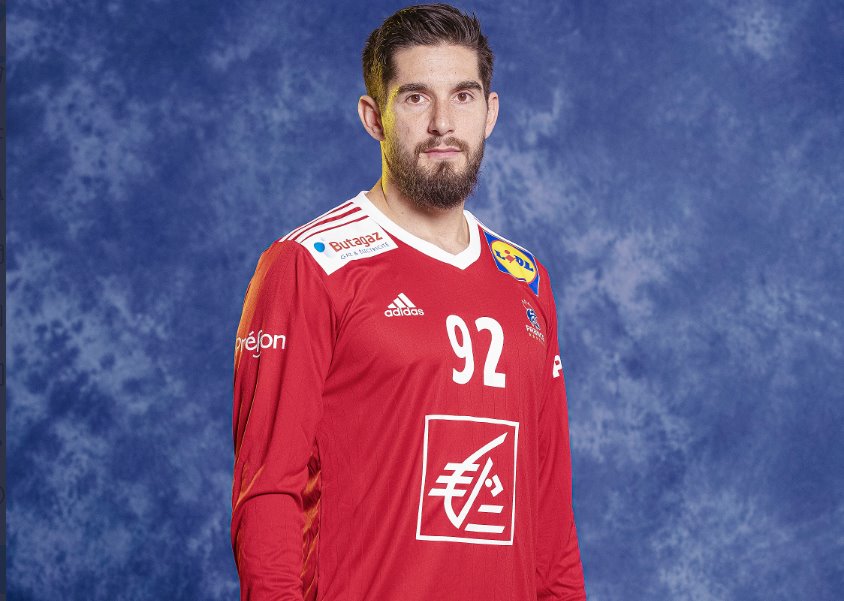 The hero of the important starting French victory over Norway, goalkeeper Wesley Pardin is out of the tournament due injury.
Together with Vincent Gerrard in the upcoming days, the goal line of the World Champions 2017 will try to save Remi Desbonnet.
The 28-years old goalkeeper of USAM Nimes will play at Main Round which France start with four points.